My household and many of our friends love a good tabletop game.
We own a few that we like to play now and again. It is always a fun time when we play and there is nothing like geeking out and having a good time!
That being said, it is no secret that the geek niche is a lucrative one. As an affiliate marketer, you have plenty of opportunities to earn from this niche.
Tabletop games affiliate programs are set up by various companies in order to generate leads and new sales via the efforts of affiliate marketers. Commission rates vary and most commissions are paid on a monthly basis through PayPal, check, or sometimes by direct deposit.
The following tabletop games affiliate programs offer a great way to recommend awesome products and earn commissions from them.
How I Make $1,000 Commissions Using a Simple 2-Page Website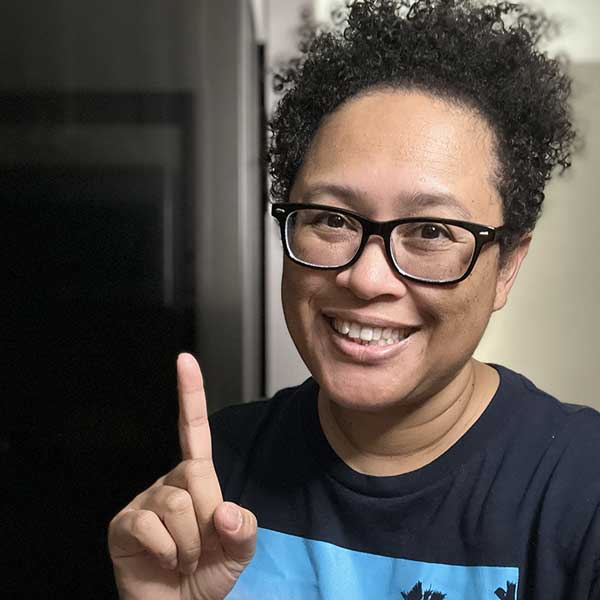 Hi! I'm Eartha, the author of this blog and an affiliate marketer. The purpose of my website is to help other affiliate marketers discover new affiliate programs and ways to earn more income online.
That being said, one of the ways I make a steady income online is by promoting high-ticket affiliate offers.
Rather than focusing on low-ticket affiliate products, I spend my efforts promoting affiliate products with a high-ticket price.
That means I'm able to scale my business up faster by earning high-ticket commissions.
If you are ready to level up your affiliate income, click the link below to learn how I was able to start making $1,000 commissions and up:
Why Join Tabletop Games Affiliate Programs?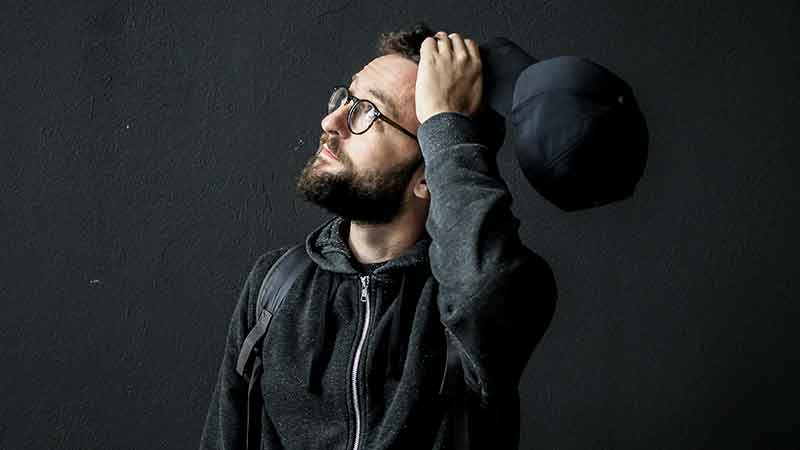 The gaming niche is a great niche to be in and tabletop games are a subniche within this broader niche that has a very large following.
If you play a lot of games, chances are this niche will be an ideal one for you. When you truly enjoy the niche that you are in, it is that much more fun for you.
The products that you recommend will be easy to do and your recommendations will be genuine.
The following affiliate programs have varying commissions. However, because they offer excellent products that are suited to the tabletop gaming niche, they are sure to convert into sales.
Highly targeted products, plus a highly targeted niche audience, is the perfect combination for consistent affiliate sales.
I will also share with you, my number one strategy for earning consistent affiliate commissions!
---
Etsy.com
I know that Etsy is probably not the first place that you think of for tabletop gaming. However, they do carry cool items such as tabletop gaming mats, gaming dice, tabletop game miniatures, and more.
The Etsy affiliate program offers a 4% commission for standard publisher referrals and 2% for referrals generated by user-generated content. They also have a 30-day cookie length.
---
GammonVillage
The GammonVillage company has been in business since 1999. They focus on selling games such as backgammon, mahjong, dominoes, and chess. They also sell game table sets, tables, chairs, and game room bars.
Their affiliate program is managed by ShareASale and offers a 10% commission rate with a 60-day cookie length.
---
Noble Knight Games
This company has been in business since 1997. They specialize in both new and out-of-print RPGs, Board Games, War Games, Collectible Card Games, Miniatures and all things game-related.
The affiliate program offers a 6% commission rate or a 10% commission that is put towards your store's monthly credit.
Cash commissions are paid via check quarterly for all balances over $50. Store credits are issued monthly for balances exceeding $20.
---
Dice Envy
As the name suggests, this company specializes in gaming dice. As their about page states, "dice are pocket-sized tokens of creativity". If you browse their website, they have a lot of cool dice to choose from. They also offer a monthly subscription box.
The affiliate program offers a 10% commission with a 30-day cookie length. These are a sure conversion for any tabletop game niche blog or YouTube channel.
---
My Strategy for Earning Consistent Affiliate Commissions
Whenever I want to create a new stream of income online, I follow the exact strategy that I'm laying out here.
My strategy consists of creating a niche blog that focuses on the niche that I am targeting. In this case, I would create one that relates to tabletop games.
A niche blog consists of a self-hosted WordPress website, registering your own domain name, and obtaining a web hosting account.
You can accomplish this with any web hosting company. My preferred web hosting companies include SiteGround and WPX.
The Mechanics of a Niche Blog
I got my start as an affiliate marketer by creating a niche blog. Initially, I had no idea how to make money with a blog.
At the time, I was recently laid off from my job and I didn't want to waste a lot of time trying to learn how to make money with a blog on my own.
I purposely searched for an online training program that would teach me how it all works and fortunately, I found this one.
It was that training that helped me to progress much faster than if I had tried to do it all on my own.
Thanks to implementing what I learned, I was able to transition out of a full-time retail job to working full-time on my blog.
Starting and maintaining a niche blog is one of the easiest things you can do in terms of an online business.
It is a matter of doing keyword phrase research in order to know what to write about for your niche audience.
Then you must create new blog posts on a regular basis (1 to 2 times per week). It is your content that will eventually be indexed and ranked in the search engine results.
That is how your niche blog will eventually receive traffic and targeted traffic results in affiliate commissions.
Staying Consistent as a Blogger
I cannot stress enough how important it is to stay consistent. This is why I recommend choosing a niche that you have a genuine interest in.
Tabletop games are a great niche for you if you play them yourself and like learning and exploring different games.
There are plenty of affiliate programs that you can apply to besides the ones listed above. The key to success is being consistent with your blog posts.
Write often and serve your audience. Over time, you will be amazed at the traffic that you generate and the commissions that you earn.
Myth: you need a lot of web traffic to make consistent commissions
Fact: small amounts of traffic can earn steady sales as long as your traffic is targeted!
That being said, create content often and you can earn steady commissions with your blog.
Closing Thoughts On Tabletop Games Affiliate Programs
I hope that the affiliate programs listed above will offer you a great start for earning income in this niche.
Niche blogs are how I am able to generate a consistent income online. They are low-cost, low-risk, and easy to maintain.
Here is a screenshot of an affiliate commission I made from one affiliate program: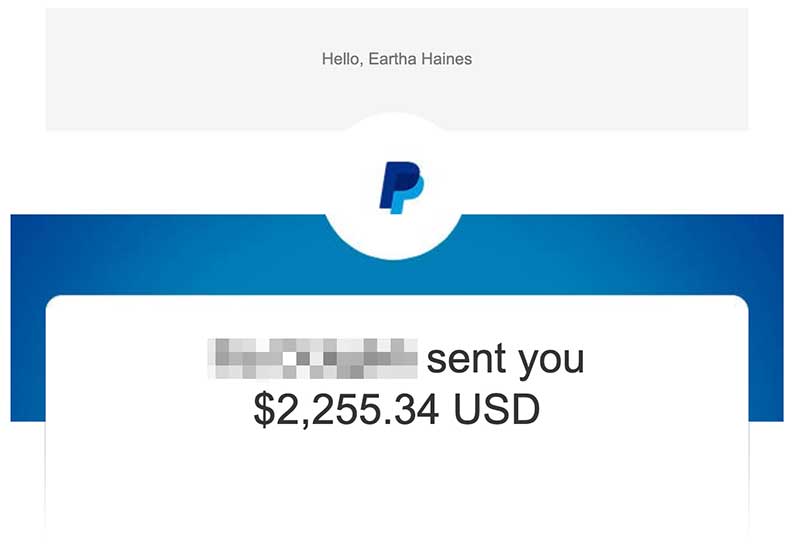 If you are ready to level up your affiliate earnings, consider following the same step-by-step training program I followed when I got started.
I use this same training program to help mentor others one-on-one as they create their own successful niche websites.
Wishing you much success!
Eartha 🙂