This post contains affiliate links. Please read my affiliate disclosure for more information.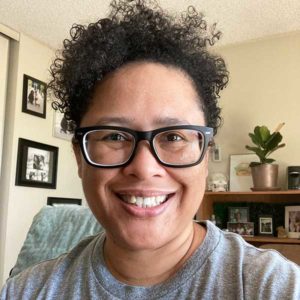 Hi! Welcome to my website. My name is Eartha and I'm a full-time affiliate marketer. I created this website to help beginner affiliate marketers learn how to earn a steady income online.
You don't have to struggle to make one random affiliate commission here and there. There is a better way and that is to focus on one affiliate marketing strategy.
The strategy I use and recommend is to create a niche website. Until I created a niche website, I struggled to make a steady income online.
When I took affiliate marketing seriously, I searched for an online training program to learn how to make money with a website.
The training course I found was Wealthy Affiliate. Following the training and taking action on what I learned helped me to transition out of a full-time retail job to working on my website full-time.
Here are some of my success posts inside of WA: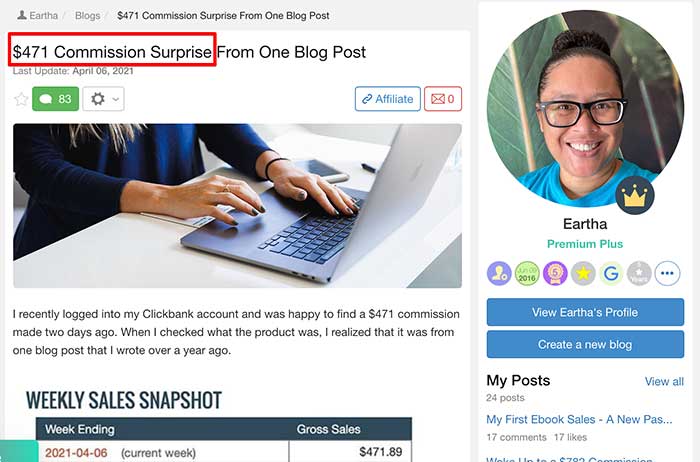 ---
While those success story commissions were nice, I am more excited about earning consistent affiliate income month after month.
It wouldn't be possible without the niche websites I created. You can learn the same process I use from the same training program that I'm still a part of today.