Hey there! My name is Eartha and I am the author of this website. I am an internet marketer. I used to be a web developer and worked for a few web agencies over the years.
Things changed for me after a job layoff at my last web agency job. It was then that I decided to pursue my dream of working for myself by creating an online business.
My dream was to become an affiliate marketer. I learned about affiliate marketing on a job interview I went on over a decade ago.
The owner of the company that I interviewed for made his income through affiliate marketing. I had no idea what it was but I sure did go home and research it.
When I learned that you could make money online by promoting other people's products, I was hooked. It took a long time for me to take it seriously.
I became too comfortable in my web jobs and wasted time rather than building something on the side for myself.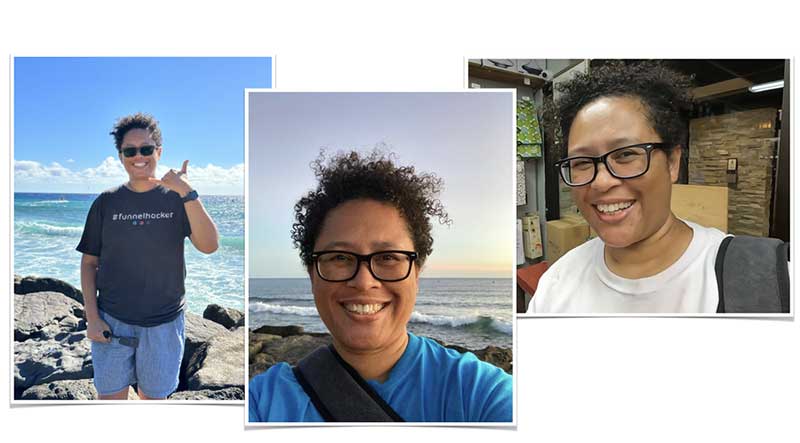 After my job layoff, I took on a retail job which I went into as temporary only while I worked on my website. After a little over a year of working there, I was able to leave that job and work for myself.
There was one online course that I followed that helped me to accomplish all of this. It is located here and I highly recommend it. It is the only affiliate marketing course that I recommend as I have tried many over the years that didn't work for me.
I hope you enjoy your visit to my little space on the web. There will be plenty of articles to read all written by me (no outsourcing content here.) If you would like to send an email, I can be reached at:
notify [at] thataffiliate.com
You can also find me on social media below: