Mom blogs aren't the only blogs that can provide helpful information and make money in the process.
If you are a dad, you can start a dad blog and share your insights on various topics surrounding family, home, hobbies, and anything that relates to being a dad.
A dad blog is simply a niche website that focuses on topics related to being a dad. You can write about your daily life, general interests, raising kids, and more.
Making money with your blog can be accomplished in many ways. The most common being with affiliate marketing and display ads. I'll share my own experience with growing a niche website and making money with it.
How I Make $1,000 Commissions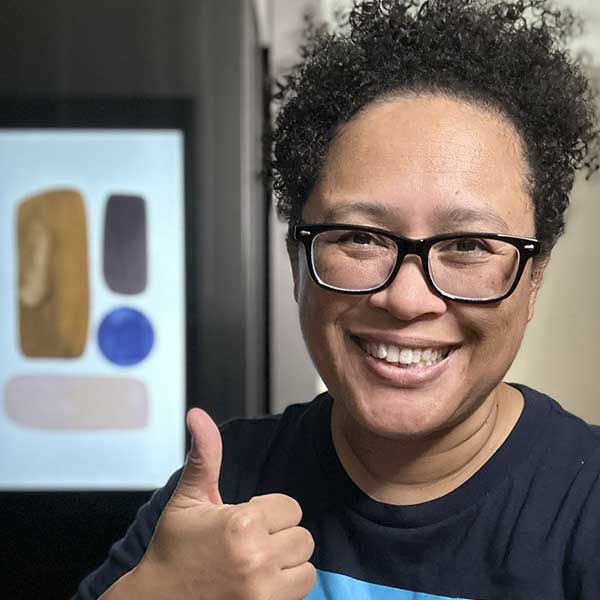 Hey there! I'm Eartha, the author of this blog and an affiliate marketer. Thanks to affiliate marketing, I was able to work my way out of a full-time retail job. I never need my own product, I don't do any order fulfillment, and zero customer service. Click the link below and I'll share how I make $1,000 – $2,000 for every sale that I refer:
Start a Dad Blog For Fun and Profit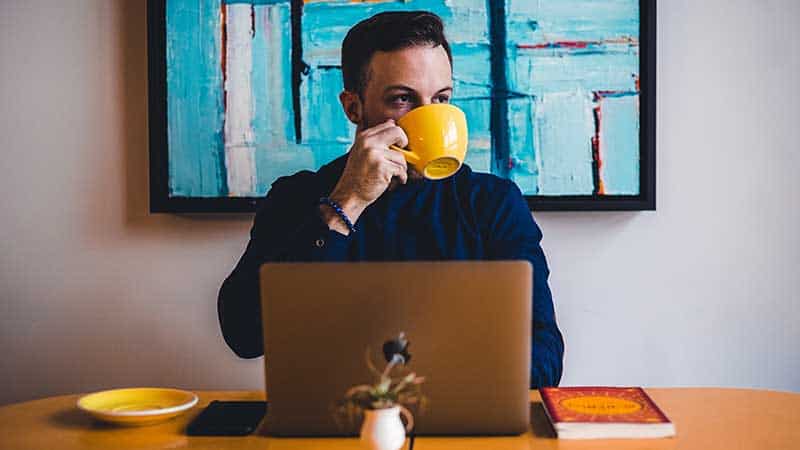 One of the first steps when starting a blog is choosing a niche. You've already got this covered as you are wanting to start a blog about being a dad.
The nice thing about this niche is that you have experience and it is a topic you are likely passionate about. That means you have plenty of content to create and you'll have fun doing it.
What is even nicer is that you can earn income with your blog. Mom blogs are extremely popular and there are many mommy bloggers that make a full-time income from their blogs.
You can too with consistent effort and hard work. There are some key things to learn about creating a successful dad niche blog.
These things can include:
SEO (search engine optimization)
Keyword research
Writing content for conversions
Monetizing your blog
I had to learn these things when I created my first niche website. I didn't want to waste time trying to learn these things on my own.
Instead, I made an effort to find a legitimate online training program and found this one. By following the training and implementing what I learned, I was able to create a consistent income from my blog.
Sub-Niche the Dad Niche
You can create a general dad blog and write about whatever comes to mind. Or you can sub-niche even further.
For example, some mommy bloggers focus solely on pregnancy, some focus on working full-time and being a mom, some focus on budgeting for their family, etc.
As a dad, you can sub-niche as well. Maybe you are a single dad and want to focus on that. You can focus on self-care for dads, cooking for the family, building a business while being a dad, and more.
How to Start a Dad Blog Using a Self-Hosted WordPress Website
I always create my niche websites using a self-hosted WordPress website. All that means is that you are not using free website services.
You want to avoid free website services as you do not fully own your website. By using a self-hosted WordPress website, you retain 100% ownership of your blog.
There is no worry about another service closing down your account. The last thing you want is to have created tons of content on your blog to have it taken down.
With a self-hosted WordPress website, you register your own domain name, obtain a web hosting account, and install WordPress. If that sounds complicated, don't worry, it is extremely easy.
Everything you need is available with any commercial web hosting provider that you like. I use and recommend WPX Hosting. You can register a domain and use one-click WordPress installation to set up your blog.
A Fast-Track to Success
If you are a complete beginner or feel uncomfortable with the technical side of creating a website, I recommend following step-by-step training.
The training program I used not only provides training on how to create a successful niche blog but takes you step-by-step with setting up your own self-hosted WordPress website.
I created the video tutorial above which you can follow. You can start your free account by clicking here.
How to Make Money with Your Blog
There are multiple ways to make money with a blog. However, the most popular options are affiliate marketing and display ads.
My favorite method of monetizing my niche blogs is through affiliate marketing. Some people prefer display ads or even using both.
Affiliate marketing is the promotion of another company's products and/or services for a commission when a sale is made.
There are so many reasons why I prefer affiliate marketing on niche websites. Here are some of my favorites:
Tons of products you can promote
Some affiliate programs have high commission rates
Nothing to pack or ship ever
No dealing with customer service
Unlimited earning potential
Never anyone to "recruit" (not an MLM)
Make commissions 24/7
The great thing about display ads is that they can make you a good amount of income if you have a decent amount of web traffic and high pageviews.
I feel the one advantage that affiliate marketing has over using display ads is that you don't need a lot of traffic or high page views to make sales.
Another thing I don't particularly care for with display ads is that they clutter up a website. I've been on high-traffic websites and the ads sometimes slow the site down in terms of loading.
Click here to read my story about how I took a blog from zero to making consistent income online.
You are not limited as to how you make money with your blog. A lot of bloggers use both affiliate marketing and display ads.
How Much Can You Make With a Blog?
It is possible to earn $500 per month with your blog, $1,000 per month, and much more. Throughout the years, I've come across blogs that make $40K per month and some that make six figures per year.
What you have to keep in mind is that it does not happen quickly and some niche bloggers never reach the five or six-figure mark.
However, there are plenty of niche bloggers that make a decent income and it is their full-time income as well. If you are willing to put in the work, you can achieve success.
My Closing Thoughts On How to Start a Dad Blog
If you are ready to start a dad blog there is no better time than now to do it. Blogging for money is not a fast process. It will take months before you get your first web visitors.
Niche websites remain one of my favorite ways to generate income online. It is how I got started and it is what I continue to do today in my online business.
I followed a step-by-step training program that helped me to make tremendous progress.