Running is an extremely popular past-time for millions of people. Whether you are a beginner or an active marathon runner, you can start a running blog for fun, community, and for income.
A running blog can be started by obtaining a self-hosted WordPress website with any commercial web hosting provider. You can register your own domain name and begin creating content on the topic of running.
I'll share how to choose a sub-niche within the overall running niche, how to get your self-hosted WordPress website, and how to effectively create content to attract free targeted web traffic.
HOW I MAKE $1,000 COMMISSIONS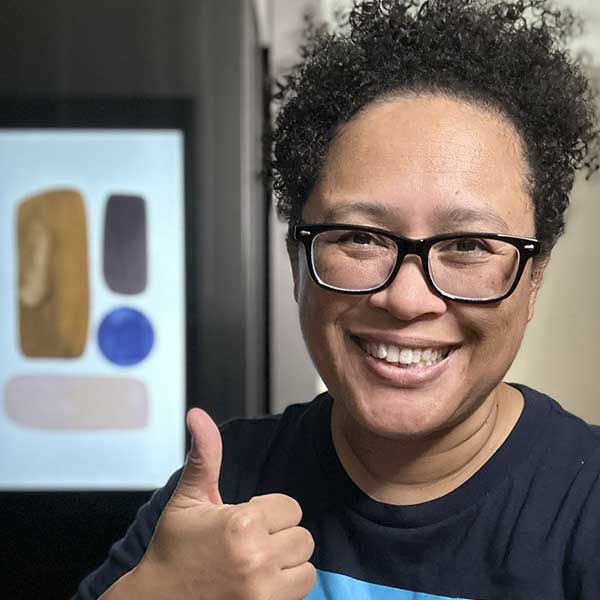 Hi! I'm Eartha, the author of this website and an affiliate marketer. Thanks to affiliate marketing, I was able to work my way out of a full-time retail job. Click the link below and I'll share how I'm able to make $1,000 – $2,000 affiliate commissions:
Start a Running Blog by Choosing a Niche First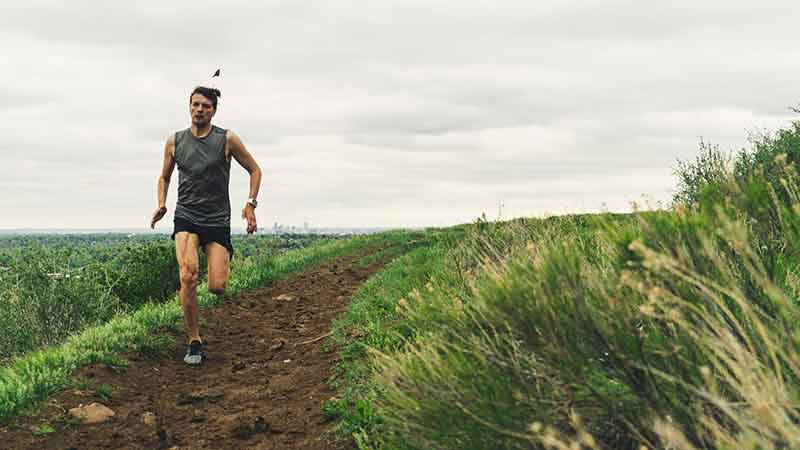 You may be thinking, wait a minute, running is the niche, why do I need to choose another one? You could stay within the overall running niche but choosing a sub-niche may lead to better results.
Chances are there is a sub-niche of running that you are actually more passionate about or can relate to more than the broader running niche.
Why Choose a Running Sub-Niche?
There are no hard and fast rules when it comes to starting a blog. If you like the broader running niche, you can definitely create your blog that way.
The reason why choosing sub-niches works well is that you have less competition in terms of your blog posts ranking in the search engines.
For example, attempting to compete with large and authoritative websites such as Runner's World would be difficult.
If you were to create a blog about beginner running tips, your blog would have a difficult time ranking well on search engines like Google as you'd have to compete with well-established running blogs.
However, if you were to create a blog about beginner trail running tips for ages 40 and over, in time, a majority of your blog posts would be on the first page of Google.
Best of all, you would get visitors looking for that specific content for running over the age of 40 or trail running for older adults or both.
Running Blog Sub-Niches You Can Consider
triathlon training for overweight beginners
running programs for intermediate runners
running workouts to lose weight
runner nutrition tips
running for bodybuilders
Setting Up Your Blog
A blog is one of the easiest websites to set up even if you have zero technical experience. I always recommend using a self-hosted WordPress website.
All that means is you will register your own domain name, get web hosting from a web hosting provider, and install WordPress on your account.
If that sounds challenging, don't worry, it isn't! In fact, almost all commercial web hosting providers make it super easy to get it all done in a few clicks.
For example, the web hosting provider that I use (WPX Hosting) will register your domain name, set up your hosting account, and install WordPress with one-click.
Step-by-Step Instructions and Training
Another option is to create your blog for free and get training on how to build it successfully and earn money.
You can accomplish this by following the same step-by-step training I used when I got started.
This training helped me to progress much faster with my blog than if I had tried to learn everything on my own.
Below is a video tutorial for how to set up your account for free:
Click here to set up your account as you follow the video.
Getting Your Blog to $500 Per Month and More!
Generating $500 per month with a blog is actually on the low-end. It is possible to make $1,000 per month and much more with hard work and consistent effort.
There are a number of ways to make income from a blog. Some of the most common strategies include affiliate marketing, display ads, CPA offers, and more.
However, my all-time favorite way to make money with a blog is with affiliate marketing.
Affiliate marketing is the promotion of another company's products and/or services in exchange for a commission when a sale is made.
Essentially, you recommend products within your blog posts using special tracking links called affiliate links. When a visitor clicks on your affiliate links they are taken to the merchant's website.
If the visitor buys from the merchant, you receive credit for the sale. Now imagine receiving a decent amount of web visitors every day and a percentage of them click on your affiliate links and buys products.
Your commissions can add up pretty quickly! That is why five hundred dollars per month is on the low-end of earnings.
If you are consistently creating helpful content for your readers, you can grow your website to thousands of dollars per month.
Running Affiliate Products You Can Promote
There are tons of affiliate programs that you can join and begin promoting products. Here are some to consider:
You can promote affiliate products like the ones above or search for more that are more along the lines of your niche.
How to Get Free Traffic To Your Blog
Free traffic is the best traffic. Blogs make this possible when you create helpful content for your audience on a regular basis.
I recommend creating 1 to 2 new blog posts per week minimum. If you can produce more, even better! I do manage my blogs full-time so I can write five days a week.
Do whatever works for you but be consistent. Creating content involves doing keyword research and understanding what your target audience is searching for.
This isn't difficult and you don't need a bunch of fancy keyword tools to get the job done.
I use Google's autocomplete and AnswerThePublic.com for most of my keyword research.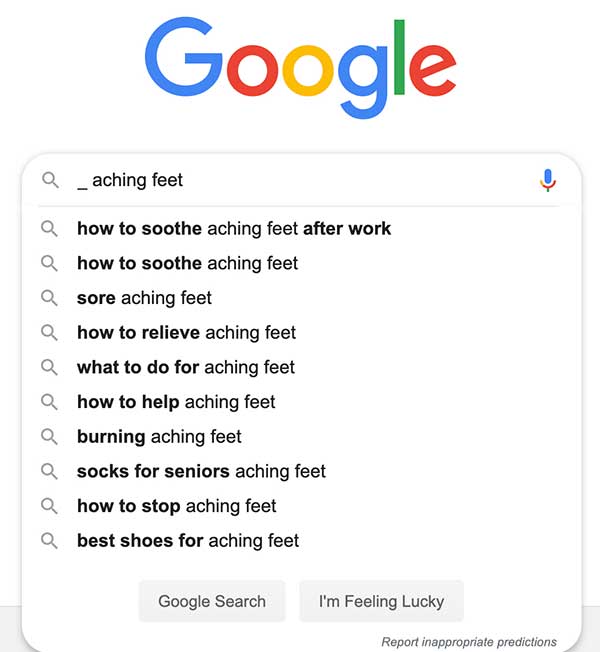 As you write posts that relate to your audience, your posts will be indexed by the search engines and then ranked.
Over time, many of your posts may rank on the first page of Google and when that happens, your blog starts getting free traffic.
Once your blog begins getting traffic, it has the ability to make money. It may sound overly simple to just write blog posts.
The key is your keyword research and writing on a consistent basis. This process works. I was able to go from zero to a consistent income online with my blog.
My Closing Thoughts On How to Start a Running Blog
I hope this post has helped to inspire you with wanting to start a running blog of your own. If you are passionate about running, you will have a blast creating content.
Have fun with your blog! That is how it's supposed to be. If you are a beginner runner, document what you are learning.
If you are an experienced runner, teach your readers what you know. In the process, recommend products that you use and enjoy. Many will have an affiliate program and you can earn commissions.
Niche websites are how I make consistent commissions online. They are one of the best ways to start an online business.
It helps to follow a step-by-step training program the way I did.