You don't have to be a lawyer to make money in the law niche. Millions of people seek legal help online. These lawyer affiliate programs may be a great start. As an affiliate marketer, you can recommend these services and make money in the process.
The legal niche is an evergreen niche as people are seeking help for various types of legal matters. They may need an attorney or simply want to create an LLC online.
The following affiliate programs offer a wide range of services that you can promote to a growing target audience. I'll also share how I'm able to make $1,000 commissions as an affiliate marketer.
Lawyer Affiliate Programs
Practice Panther
Rocket Lawyer
Legal Zoom
Law Depot
LegalContracts.com
CompleteCase.com
CitizenPath
iVisa
How I Make $1,000 Commissions Using a Simple 2-Page Website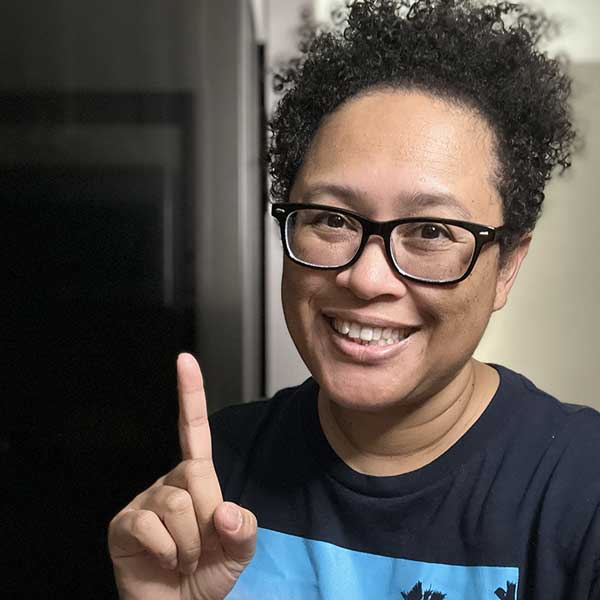 Hi! I'm Eartha, the author of this blog and an affiliate marketer. The purpose of my website is to help other affiliate marketers discover new affiliate programs and ways to earn more income online.
That being said, one of the ways I make a steady income online is by promoting high-ticket affiliate offers.
Rather than focusing on low-ticket affiliate products, I spend my efforts promoting affiliate products with a high-ticket price.
That means I'm able to scale my business up faster by earning high-ticket commissions.
If you are ready to level up your affiliate income, click the link below to learn how I was able to start making $1,000 commissions and up:
1. Practice Panther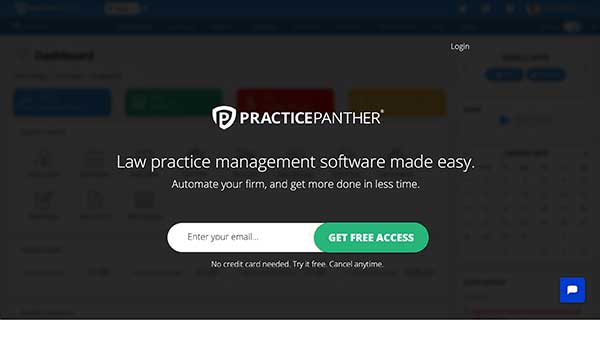 Practice Panther is a law practice management software that helps law firms automate their common tasks. Attorneys can manage contacts, manage billing, generate invoices, accept payments, and more all from the software.
The affiliate program is awesome in that they pay cash via PayPal or Dwolla. When your referral pays at least $100, you get $100 transferred to your PayPal or Dwolla account automatically.
2. Rocket Lawyer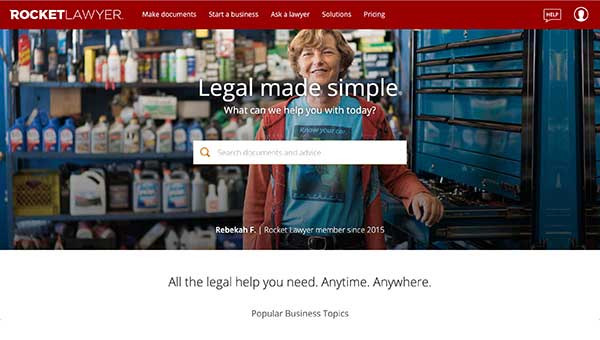 Rocket Lawyer offers affordable legal services, free legal documents, advice, and ask a lawyer service. The affiliate program page does not state what the commission rate is.
However, they do have a VIP commission which increases your earning potential if you can qualify for it. There is a 30-day cookie length. The great thing about Rocket Lawyer is that it offers legal services in a convenient way. It is sure to convert quickly.
3. Legal Zoom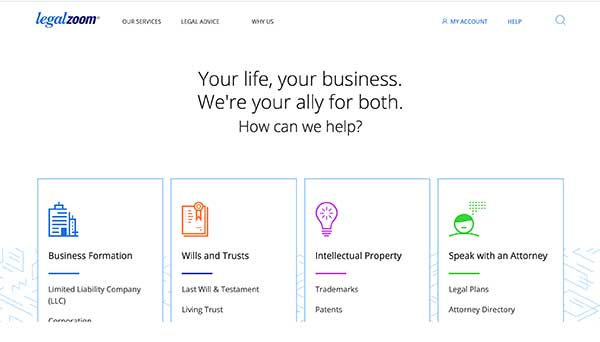 Legal Zoom is well-known for its online legal services. They offer business formation, wills and trusts, intellectual property services, and the ability to speak with an attorney.
The affiliate program is managed by Pepperjam. It offers a 15% commission with a 30-day commission. Commissions are paid via PayPal or ACH.
4. Law Depot
Law Depot offers free legal documents, forms, and contracts. It is really simple to use. You pick what type of document you need, fill in a few boxes, and they prepare the document for download.
The affiliate program offers a great commission at 30% and an extra-long cookie length of one year. Commissions are paid via PayPal or by mail. You do not need a website to apply for the affiliate program.
5. LegalContracts.com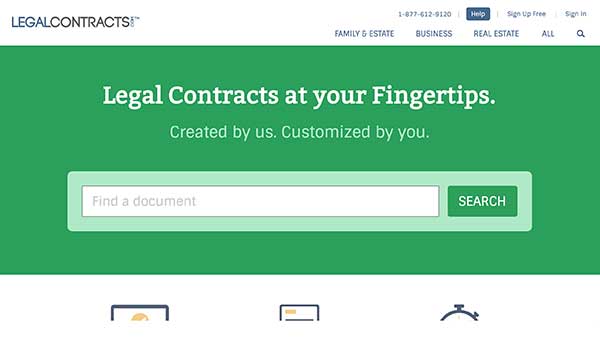 LegalContracts.com is just as the name says. It enables anyone to create customizable legal contracts online. You select what type of legal document that you need, fill out a few questions, and then you can print & download documents instantly.
The affiliate program offers a great commission of 30%. Cookie length was not disclosed. They do have a dedicated affiliate team.
6. CompleteCase.com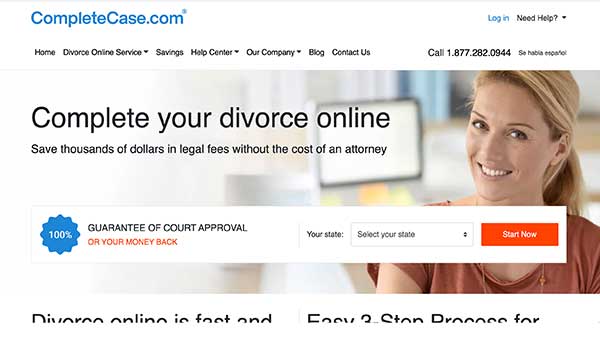 CompleteCase.com is an online divorce solution allowing people to save thousands of dollars in legal fees. It is a three-step process to file using their completed forms and filing instructions.
The affiliate program is managed by CJ Affiliate. The commission rate varies based on the number of referrals you generate per month. You can earn between $60 to $90 per sale.
7. CitizenPath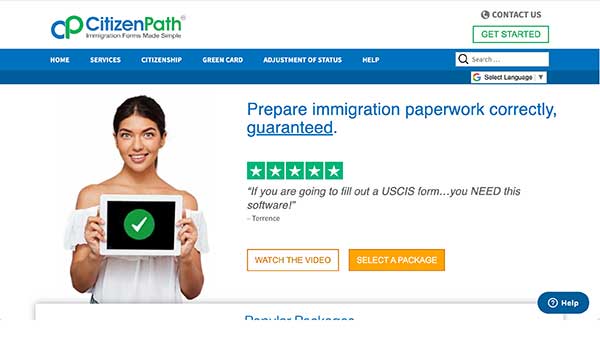 CitizenPath is an online immigration filing service. Users can apply for or renew Green Cards, apply for Citizenship, and other immigration-related services.
The affiliate program appears to be managed in-house. They offer a 20% commission and pay out commissions via PayPal on a Net 15 basis.
8. iVisa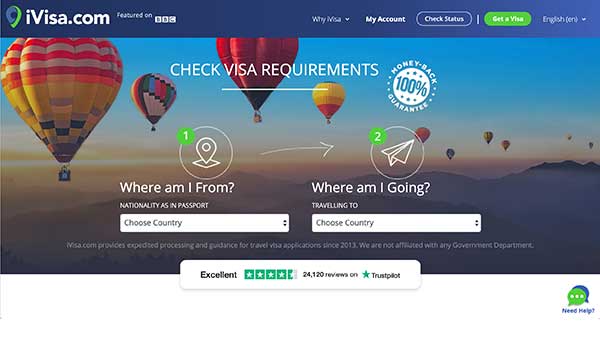 iVisa.com provides expedited processing and guidance for travel visa applications. Users fill out an application, receive their document via email, and can then use their passport and the document provided upon entry into the destination country.
The affiliate program offers a 20% commission with a two-year cookie length. Commissions are paid on the 15th of each month. The minimum payment is $50.
How to Best Promote Lawyer Affiliate Programs
One of the tried-and-true methods that you can use to generate consistent affiliate commissions is by creating a niche affiliate website.
In our case, the niche would be in the legal field. You could definitely sub-niche down and focus on some of the categories listed above such as divorce, immigration, and visas.
Niche websites work well for promoting affiliate products because of the content that you create. You create helpful content for your target audience.
It is this content that is indexed and eventually ranked in search engine results such as Google. As your content ranks, your website begins receiving free web traffic.
Some visitors to your website will click on your affiliate links and convert into sales. When I got started in affiliate marketing, a niche website is how I was able to go from zero to a consistent monthly income.
I purposely searched for an affiliate marketing training program. It was important to me that I speed up my learning process. I found this training program and it made all the difference for me.
Launching Your Niche Website
It doesn't take much to launch your niche website. All that you need is a domain name, web hosting, and WordPress. You can get all three at any commercial web hosting provider.
I use and recommend WPX Hosting. They offer some of the fastest hosting, excellent customer service, and they have stellar customer reviews. I have been happy with their service and my website loads under a second.
An even easier method for beginners is to follow step-by-step training on how to build a successful niche website. Below is a video tutorial that I made demonstrating how to get started:
Click here to get started with building your affiliate website.
Creating Helpful Content
Your niche website is essentially a blog. A blog requires fresh content on a regular basis. I do my best to post a new piece of content 1 to 2 times per week.
Often times it is much more as I do this full-time. However, even someone with the busiest schedule can post one new post per week.
Your blog posts should focus on helping your target audience. Content truly is king. It is my content that generates free traffic.
Therefore, it is my priority to write the best content that I can with each new blog post that I create.
It doesn't mean you need to be a prize-winning writer. I simply write as if I'm talking to a good friend.
My Closing Thoughts On Lawyer Affiliate Programs
I think the affiliate programs on this list are all worth promoting. They provide some much-needed services in the legal niche.
In order to make consistent affiliate commissions with these programs, I suggest creating a niche website.
Niche websites are what I use to earn a consistent income online through affiliate marketing.
It is one of the best ways to earn affiliate commissions. I make commissions while I am sleeping, out grocery shopping, or relaxing with my loved ones.
Beginners may find it a bit challenging to get started. I did as well so I followed a step-by-step training program.
That training program made all of the difference for me and I use it today to help others one-on-one with creating and growing their own niche websites.