The geek and nerd niche is one that you can always count on when it comes to making affiliate commissions. The following geek affiliate programs offer some awesome products that nerds and sci-fi geeks will find difficult to pass up.
Making consistent commissions with these affiliate programs can be accomplished in a number of ways. However, in this post, I will explain how I'd go about making consistent sales.
Geek Affiliate Programs
Geek Store
MyGeekBox
Super Hero Stuff
MyComicShop
Right Stuf Anime
Udacity
O'Reilly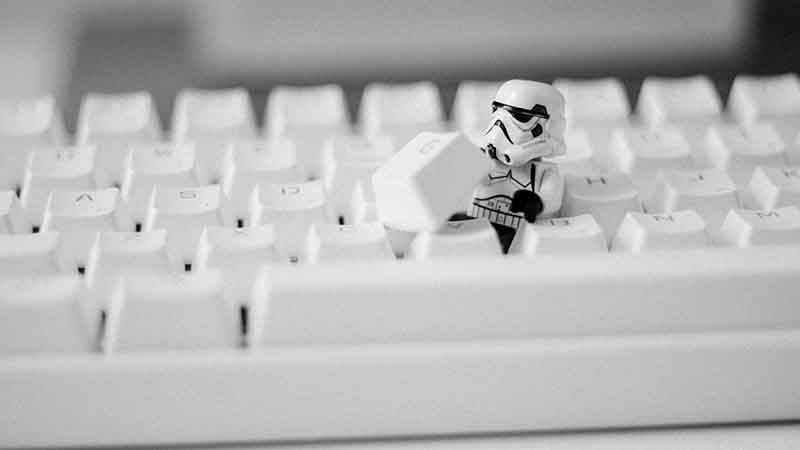 How to Promote Geek Affiliate Products with a Niche Website
Now that you have decided on the geek niche, how can you begin making consistent income with these geek affiliate programs? I struggled with making affiliate sales for years.
It wasn't until I created a niche website that I began earning affiliate commissions on a regular basis. Niche websites are one of the best ways to make steady sales.
When I got started, I didn't have a clue how to make money with a niche website. I purposely searched for an online training program and found this one.
The training is what helped me to finally make money with a blog. There are some basic things that you'll need to do.
Choosing a Niche That You Genuinely Like
In this case, you likely want to create a niche website in the geek niche. I recommend choosing a niche that you have a genuine interest in because you will be creating a lot of content for your website.
If you don't like the niche, you will have a difficult time writing new blog posts for it. I've made that mistake many times in the past. I'd create a new website in a niche I had little interest in.
I'd abandon the website after about 3 months' time. It is a common occurrence for many new niche website owners.
Let's assume that you really do like the geek and nerd niche. You should have no problem creating some great content for your website.
Niche Down Further
If there is a particular subniche within the overall geek niche that you like even more, that may be the way to go.
One subniche that comes to mind is tabletop games. Let's say that you are a big player of tabletop games. You have a large collection and buy new ones all of the time.
In fact, you could talk about these games ALL of the time. Bingo! That is your niche. You could do game reviews, write tutorials about specific games, and more.
Join affiliate programs that may sell these games and earn commissions by adding your affiliate links to your posts.
Here is a YouTube video I created that also highlights another common mistake beginners make when choosing a niche:
Writing Your Content
If you haven't realized by now, your website content is your key to receiving targeted web traffic and making steady sales.
Before I write any new piece of content, I do some keyword research. This is as simple as opening up Google search and using its autosuggest feature.
Think about what your niche audience and what they would likely type into a search engine.
Begin typing in these keyword phrases and using Google's autosuggest features to generate new blog post ideas.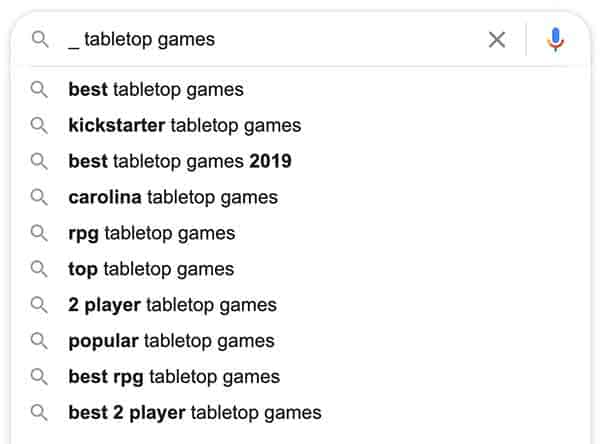 As far as how often you write your new content, I suggest 1 to 2 times per week at a bare minimum. If you can do more, even better.
Even when I had a full-time job, I managed to write 3 to 5 posts per week. I was highly motivated. My content production is still pretty high but do what works for you. The key is being consistent.
My Closing Thoughts On Geek Affiliate Programs
There are plenty of other geek affiliate programs out there for you to consider. I hope the list above provides you with a great starting point.
Niche websites are a great way to generate consistent affiliate commissions. It is how I got my start and what I continue to do today.
If you are ready to level up your affiliate earnings, consider following the same step-by-step training program that I followed.