If you are in search of a Breitling affiliate program, you may have realized by now that there isn't an official affiliate program (at least not as of this writing.) The good news is that there are some good alternatives to choose from as an affiliate marketer.
The luxury watch market is always in demand and brands like Breitling, Rolex, Patek Philippe, Omega, and more are being purchased new and pre-owned. As an affiliate marketer, you can earn high-ticket commissions as these watches are priced in the tens of thousands of dollars even if they are pre-owned.
Check out the alternative Breitling affiliate program options below as well as some strategies on how to earn commissions promoting this luxury watch brand.
How I Make $1,000 Commissions Using a Simple 2-Step Process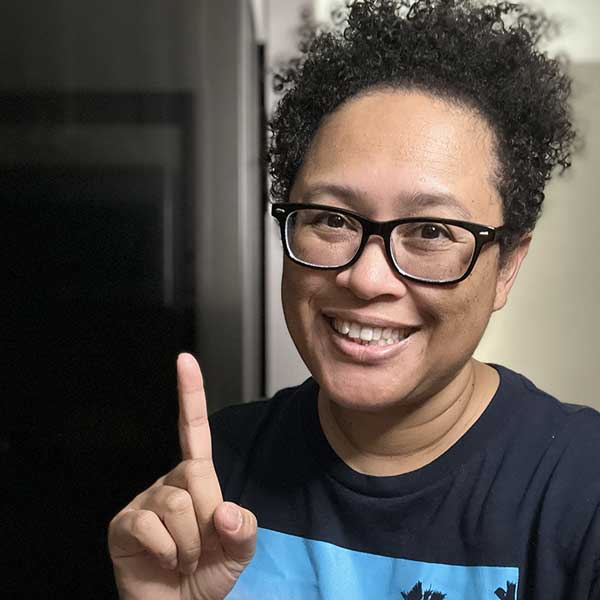 Hi! I'm Eartha, the author of this blog and an affiliate marketer. I enjoy finding and sharing cool affiliate programs as well as how to help boost affiliate income.
One of the ways I was able to significantly boost my affiliate income was by switching from promoting low-ticket affiliate products to high-ticket affiliate products.
Making the change has resulted in my being able to earn $1K – $2K commissions versus $47 commissions.
Breitling Affiliate Program Alternatives
Below are some great alternative affiliate programs if you are interested in promoting luxury brands like Breitling and others. What stands out about these affiliate programs is that you can earn a great commission and they offer a generous cookie length.
I've come across some luxury watch affiliate programs that offer only a 24-hour cookie length. The Bob's Watches affiliate program is one such example of an affiliate program with an extremely short cookie length.
Gemnation
ItsHot New York
Jomashop
myGemma
Gemnation
You'll find a wide selection of luxury watch brands on the Gemnation website including many Breitling watches. They are a family-owned business and only deal with honest and reputable suppliers. The Gemnation affiliate program is managed by Linkshare and offers a 7% commission rate and a 45-day cookie length.
Commission: 7%
Cookie Length: 45 days
---
ItsHot New York
This popular jewelry store is located in the heart of New York's jewelry district. They are well known for their diamond watches and jewelry. Many celebrities frequent this shop. You can find luxury watches such as Breitling, Hublot, Gucci, and more. The ItsHot New York affiliate program appears to be managed in-house and offers a 6% commission rate on all jewelry items. If you earn $10K per month in commissions, you can make 8%.
Commission: 6% (8% if monthly sales are over $10K)
Cookie Length: 30 days
---
Jomashop
If you want a great selection of luxury brands, then look no further than Jomashop. Their motto is "Never pay retail" and you can find a wide variety of luxury brands from Breitling to Bulova. The Jomashop affiliate program is managed by Commission Junction and offers a 4% to 8% commission rate.
Commission: 4% to 8%
Cookie Length: not disclosed
---
myGemma
When you want luxury for less, myGemma is the ultimate go-to. They sell authenticated luxury resale items up to 80% off designer brands. You can buy jewelry, watches, bags, sneakers, and more. The myGemma affiliate program is managed by Shareasale and offers a 5% commission rate and a 30-day cookie length.
Commission: 5%
Cookie Length: 30 days
Strategies for Breitling Affiliate Marketing
While there are some great affiliate programs listed above with generous cookie lengths, you must think about your target audience and where they reside online.
Many luxury brand buyers are searching online for a great deal and since many of the retailers on this page sell pre-owned items, it makes for an easy sell.
The strategy for reaching your target audience will be content creation. Whether you choose to utilize social media platforms such as Instagram, Facebook, TikTok, or even start a niche blog, content creation will be required.
Short-Form Content
One of the fastest ways to begin getting traffic is by creating short-form content in the form of 7-second to 1-minute videos. These videos can be made right from your smartphone and uploaded as Instagram Reels, Facebook Reels, or TikTok videos.
These social media platforms are favoring short video content so even if you have a brand new account, your videos will get views. Some videos may even go viral. Short-form content has become a game changer for affiliate marketers.
Long-Form Content
One of my favorite ways to get free targeted traffic is with long-form content in the form of blogs. I started out my affiliate marketing journey by creating a niche blog and it has done wonders for my online business.
Blogs are often underrated as many people do not want to devote the time it takes to write blog posts on a regular basis. However, if you are willing to learn some basic SEO skills, and keyword research, and can write at least one new blog post per week, it is possible to generate a steady flow of traffic.
Besides that, many affiliate programs will ask for your URL so having a niche blog can serve as a demonstration that you are serious about affiliate marketing and traffic generation.
How I Make High-Ticket Commissions of $1K or More
Promoting luxury watches as an affiliate is a great way to earn high-ticket commissions. Many of these designer brand watches have high-ticket price tags that enable you to earn up to $1K per sale in some cases.
However, the luxury watch niche may be a challenging one if you are seeking to generate a steady flow of targeted traffic.
You want to find an audience that is in the decision-making process of buying the product. This can be challenging as many people are not on social media looking to buy anything, let alone a high-ticket luxury watch.
If you create a niche website, you may be able to attract visitors who are in the buying phase of their research.
I find it easier to recommend digital products versus physical ones. Some of my favorite digital products to recommend include online courses and software.
What is High-Ticket Affiliate Marketing?
High-ticket affiliate marketing involves the promotion of an affiliate product that has a high-ticket price.
For example, I am an affiliate of a digital product that offers a $1,000 commission for every sale that I refer.
High-ticket affiliate offers often include a generous commission rate as well. Focusing on high-ticket is one of the fastest ways to scale up your affiliate income.
Automating Your Business
One of the ways I am able to earn high-ticket commissions is by automating a bulk of the selling and converting by using a sale funnel.
It looks like the following: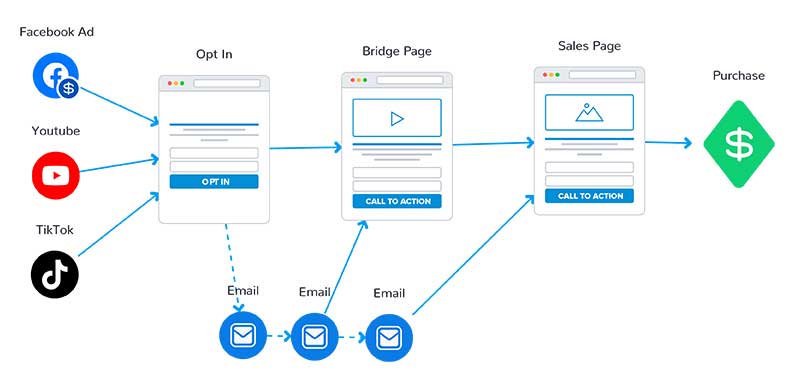 If you are not familiar with what a sales funnel is, it isn't as complicated as it may look. My funnel does the work for me and my only job is to send targeted traffic to my funnel.
Combine all of this with a great affiliate product to promote and you have the formula for earning steady high-ticket commissions online.
Below are some screen captures of some high-ticket affiliate commissions that I've earned: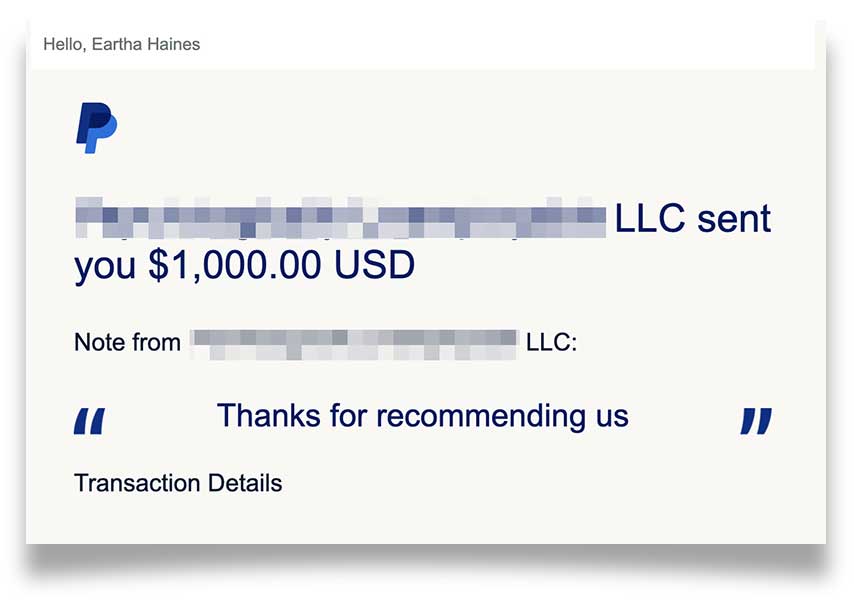 You can learn how I created my online business by following the same training I followed.
Conclusion
I hope that these Breitling affiliate program alternatives have provided you with some great options for earning affiliate commissions.
If you are seeking more alternatives, be sure to check out options for the Rolex affiliate program and Patek Philippe affiliate program as well.
And, if you're ready to level up your affiliate income with high-ticket affiliate marketing, click the button below to learn how I went from zero to making $1K – $2K affiliate commissions.