There are several herbal supplement products in the Clickbank marketplace and Tea Burn is a popular option for affiliates to promote.
Tea Burn is an herbal supplement that is designed to mix in tea to help increase the speed and efficiency of metabolism. It also helps to boost health, energy, and well-being at the same time.
Don't underestimate the popularity of tea products. Although, not quite as popular as coffee products, weight loss tea is still a big seller.
Tea Burn isn't a tea itself but rather a supplement that mixes into your favorite tea beverage. There are plenty of commissions to be made with this product.
Hi! I'm Eartha, the author of this blog and a full-time affiliate marketer. I like seeking out various affiliate products and researching them.
In this post, I'll share what I've learned about Tea Burn, how the affiliate program works, and how you can start earning steady commissions promoting it.
How I Make $1,000 Commissions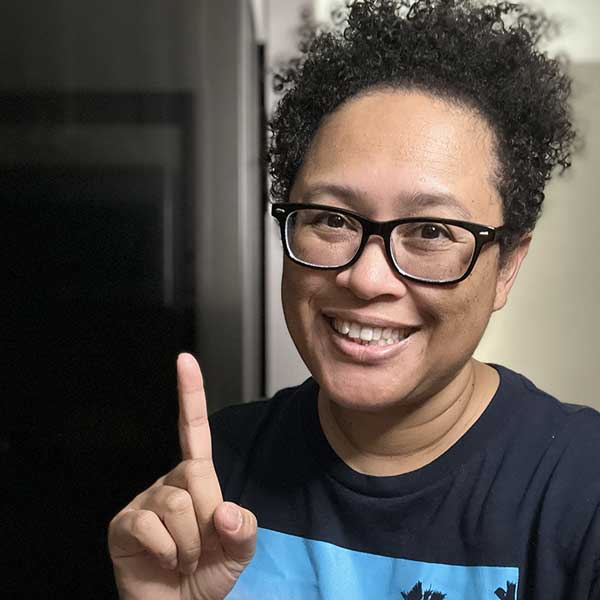 Hey there! I'm Eartha, the author of this website and an affiliate marketer. I share various affiliate programs as well as ways to help boost affiliate income. Click the link below and I'll share how I'm able to make $1,000 – $2,000 commissions:
What is Tea Burn?
Tea Burn is an herbal supplement designed to work in combination with tea to help speed up metabolism, boost energy, and reduce hunger. It is tasteless and dissolves instantly when mixed with tea.
You can mix it into any tea of your choice and enjoy your tea however you want. Whether that is plain or with cream and sweetener. Tea Burn will not impact the flavor of your tea.
Besides the health benefits this product offers, it also neutralizes the teeth staining tannins found in tea to help keep your teeth whiter.
Tea Burn is also vegetarian, gluten-free, and non-GMO. It has no artificial colors, stimulants, fillers, or preservatives. It is manufactured in the USA in an FDA-approved and GMP-certified facility.
Recommended usage is to mix Tea Burn into your morning cup of tea and drink as normal with or without food.
How Much is Tea Burn?
You can order a 30-day supply for $69. Reduced pricing is available when ordering more than one pouch. Here is how pricing works:
1 pouch – $69 per pouch (30-day supply)
3 pouches – $39 per pouch (90-day supply)
6 pouches – $34 per pouch (180-day supply)
There are no hidden charges or subscription fees. You also get a 60-day, no questions asked, money-back guarantee.
How the Tea Burn Affiliate Program Works
You can begin promoting Tea Burn by signing up to Clickbank if you don't already have an account.
The Tea Burn affiliate program offers a 75% commission rate with an average commission of $123.
How to Promote Tea Burn as an Affiliate
If you are a beginner affiliate marketer, new to affiliate marketing, or have some experience and struggle to make steady sales, then creating a niche website is one of the best ways to make commissions.
I created a niche website when I started to take affiliate marketing seriously. It was one of the best things I've ever done in terms of earning income online.
It is also what I do today to run my online business. It is one of the most low-cost online business models and is beginner-friendly.
However, don't let the ease of a niche website fool you. It is an excellent way to promote affiliate products and earn a steady income online.
A niche website is essentially a blog. Therefore, you would need to create content on a regular basis. That content is in the form of articles (your blog posts.)
Some benefits of a niche website include:
Generate free web traffic
Easy to start
Easy to maintain
Unlimited earning potential
Work from anywhere with a WiFi connection
What You Need to Launch a Niche Website
There isn't much that you need to launch your own niche website. All that's required are a domain name, web hosting, and WordPress installed on your hosting account.
Almost any web hosting provider can set you up with everything that you need. When I got started, I didn't know much about making money with a website.
I found an online training program that made it easy. They set me up with a domain, web hosting, plus the essential training I needed to learn how to make money.
Following that training is what helped me to transition out of a full-time retail job to working on my website full-time.
Choosing a Niche for Tea Burn
Before you can start writing content for your new niche website, you'll want to narrow down your niche audience.
Tea Burn is a product that helps speed up metabolism, boost energy, and reduce hunger. Therefore, a good niche audience will be those who are seeking to drop excess weight, increase their energy level, etc.
You can create content for any number of niches. Here are some ideas:
Weight loss for men or women over 40
College students that want to boost energy level
Seniors that need to lose weight
Once you have your target audience narrowed down, it is easier to write content that will attract them.
Writing Your Content
The great thing about niche websites is that you don't have to be a professional writer to achieve success.
If you can communicate your message, you are on the right track. Before posting any new piece of content, I do some keyword phrase research.
This is important as I want to write articles that are going to attract visitors who are most likely to buy the product that I'm promoting.
It is your content that will eventually be indexed and ranked by the search engines such as Google and Bing.
Understanding what to write for your audience isn't as difficult as you may think. You have unlimited article ideas right at your fingertips.
All that I do is open up Google Search and use the autosuggest feature to find article ideas. Begin by typing in keywords related to your target audience.
You could type in things such as "boost metabolism", "burn fat", "reduce hunger", and more. Google's autosuggest will display keyword phrases that your niche audience actually searches for.
Content Length
A common question that is asked is "how long should my blog post be?" My best answer is as long as it needs to be to thoroughly answer the questions of your audience.
I try to be as helpful as possible with every blog post that I write. My blog posts are over 1,000 words on average.
Keep the goal in mind of helping your readers. When you do this, your recommendation of Tea Burn will be more genuine.
Making Money with Your Niche Website
Promoting affiliate products is the monetization method for most niche website creators.
When your website begins receiving targeted web traffic, those visitors will be most likely to buy a product like Tea Burn.
You can add affiliate links to your content. One strategy that I use often is to create a product review page.
I get the best conversions when I create a genuine product review. It always helps to use the product that you are promoting.
When you can share the actual benefits and your own experience, it builds trust with your readers.
Also, keep in mind that many people will search for product reviews before making the final decision to buy.
Final Thoughts On the Tea Burn Affiliate Program
Tea Burn is another popular and high-selling herbal supplement on the Clickbank network.
My number one recommendation for making money with Tea Burn is to create a niche website.
It is a beginner-friendly way to start affiliate marketing. A niche website is also a long-term online business model.
Here is a screen capture of an affiliate commission I made from one affiliate program: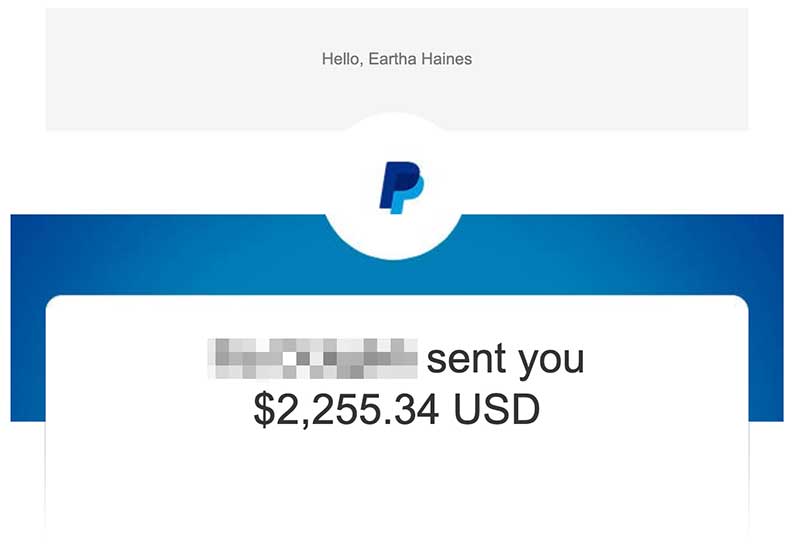 Learning how to make money with a website didn't come easy on my own. That is why I searched for an online training program to help me progress faster.
You can launch your niche website today by following the same online course I did. Click the button below to get started:
Wishing you much success!
Eartha 🙂
Learn how I was able to quit a full-time job and work on my website full-time. Click here to learn how.