Franchises provide a great way for people to start a business of their own based on an already established brand. Most franchises require six-figures to get started. A Dream Vacations franchise is low cost and completely home-based.
Dream Vacations is a low-cost travel agency franchise that enables anyone to start their own home-based travel agency. It has low overhead and zero inventory. Most individuals can start their new business for a little over $3,000.
If you are searching for a low-cost franchise opportunity in a fun industry, you may like what Dream Vacations has to offer.
Start-up costs: $495 up to $9,800 based on experience
Ready to start an online business? Learn how I went from zero to making a consistent income online with affiliate marketing. Click here to learn how I did it.
What is a Dream Vacations Franchise?
Dream Vacations is a travel agency franchise that has been in business for 25 years. They currently have over 1,400 franchise owners. The Dream Vacations company is part of the CruiseOne company which specializes in cruise vacations.
Anyone with a passion for travel can choose between the Dream Vacations brand or the CruiseOne brand. You do not need any prior experience in the industry.
However, by having some experience in the travel industry, your investment in the franchise will be lower.
Dream Vacations Franchise Start-up Costs
The start-up costs for franchising a Dream Vacations franchise vary depending on a user's travel industry experience.
Level 1 – New to the Industry: $9,800
Level 2 – Intermediate: $3,195
Level 3 – Experienced: $495
There are a lot of nice perks for this particular franchise. Most franchises are brick-and-mortar based. Dream Vacations is a home-based business so it can be run from anywhere.
It has low overhead and no inventory is required. Another big plus is the training and support that is offered. New franchise owners must attend an initial 6-day training at the Dream Vacations headquarters.
Franchisees also have access to over 500 online training modules, regional training and immersive summits, franchise business center, and a dedicated business development manager.
The company also spends quite a bit on marketing spending $2,000,000 annually to create exclusive promotions that can be combined with supplier offers.
As a Dream Vacations franchise owner, you also get reduced travel rates from suppliers so that you can experience what you are selling first-hand.
It really is a win-win business for those that are passionate about travel. Since it is the type of business that can be run online, you can travel and still manage your business from anywhere in the world.
Franchise Contract and Partnerships
The Dream Vacations contract is for 5 years and renewing after that time does not require you to pay the initial fee again. You can take on partners for an additional $495 each.
Unlimited associates are also $495 each but there is a program in place for your first U.S. Veteran and Military Spouse that is free of charge. All other veterans and military spouses are 50% off.
How to Compete with Online Travel Websites
When I think of travel agents, the first thing that comes to mind for me is how in the world do they compete with online travel websites?
After all, most people can book their own airline reservations, hotels, car rentals, etc. However, it isn't to say that booking your own travel is easy or even a pleasant experience.
We have had our own horror stories with booking travel through popular online travel websites.
Honestly, if I were to book a vacation for me and my family, I would much prefer to find an experienced travel agent. I know that a travel agent could find the best deals and cater our vacation to what we want to experience.
That really is a big difference and travel websites simply cannot replace the one-on-one personable service that a travel agent can provide.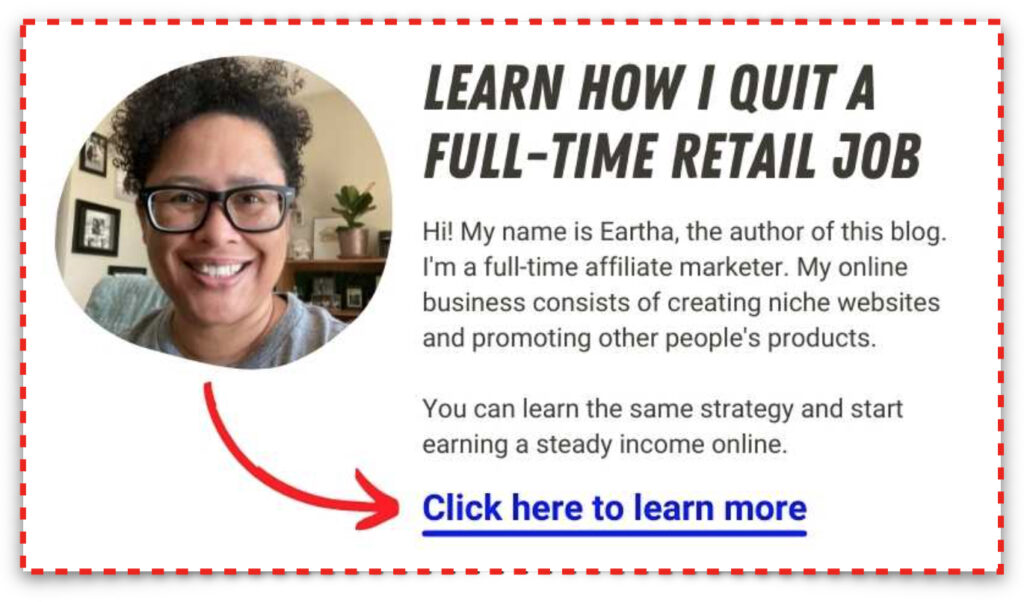 Is Dream Vacations an MLM?
The Dream Vacations franchise is not to be confused with an MLM (multi-level marketing) company. Investing in Dream Vacations means you are also obtaining a franchise license.
A franchise is different than an MLM in that you are not recruiting others into your downline in order to make more money.
You do have to build your own client base and establish long-lasting relationships. However, you do not need to recruit others into your business in order to increase your income.
There are MLMs in the travel niche that are available to join. I'm not a big fan of MLM opportunities. If I had to choose between the two, I'd prefer the franchise model.
Although Dream Vacations is a home-based business, I can't imagine why a franchisee couldn't rent a small storefront space to generate foot traffic for new leads.
In many cases, MLMs require ongoing costs to be a part of the company. Yes, there is an initial investment with Dream Vacations but that is the case with all franchise opportunities.
You invest in order to receive the training on how to operate the business and you are paying for a franchise license in order to use the brand.
A New Career Opportunity in the Travel Industry?
A Dream Vacations franchise seems like the perfect business opportunity for anyone that has a genuine interest in the travel industry.
Many people that gravitate towards this business often have some years of travel industry experience under their belt.
However, even non-experienced people can learn the business from A to Z with the training that is provided.
Unlike a typical franchise opportunity, Dream Vacations is home-based. This makes it easy for anyone to get started as a side business.
If you travel often, it makes it convenient to run your business from anywhere with a WiFi connection.
My Closing Thoughts On a Dream Vacations Franchise
Overall, Dream Vacations appears to be a legitimate business opportunity for anyone wanting to be in the travel industry.
There are all types of online businesses that you can start. I run my own online business by myself and the start-up costs were less than $50.
I create niche websites for a living and earn income from the products that I promote on these websites. This method of making money online is referred to as affiliate marketing.
All that you need to get started is a domain name, web hosting, and WordPress. It is easy to start and maintain but there are some essential skills that you must learn such as SEO, content creation, and more.
When I got started, I didn't want to spin my wheels trying to figure it all out on my own. I searched for an online affiliate marketing training program and found this one.
The training has helped me to progress much faster than if I tried to learn it all on my own. Now I use the same training to help others one-on-one with their own niche websites.