Many people are making a living by teaching the Law of Attraction. The Law of Attraction is a Universal law in which anyone can manifest positive or negative experiences into their lives using their thoughts.
The Law of Attraction has been taught for many years but went mainstream when book author, Rhonda Byrne released her book The Secret and the movie with the same title.
Oprah Winfrey also helped to bring the Law of Attraction into the mainstream when she interviewed some of the LOA teachers from The Secret on her talk show.
I'll explain some of the many ways in which you can earn a living teaching the law of attraction.
Tired of not making sales? Learn how I went from zero to making consistent income online with affiliate marketing. Click here to learn how I did it.
Teaching The Law of Attraction – Know Your Stuff
According to the LOA, we are manifesting our lives every single day whether we are aware of it or not.
Many people that become aware of the LOA struggle with manifesting and want to learn how to manifest effectively.
This is where the Law of Attraction teachers are helpful. While there are some LOA teachers that have reached celebrity status, you do not need any special certifications to teach others about the LOA.
It can help to have some credentials. For example, if you're a published author or have a background in counseling.
However, it comes down to your own personal experience with using the LOA and your ability to help others manifest effectively.
You Can Start Teaching The Law of Attraction From Home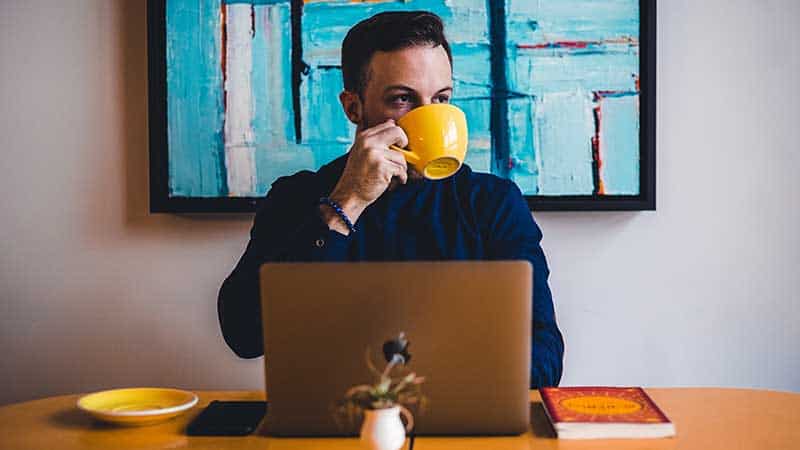 Whether you want to make part-time income or full-time income, you can accomplish both from the comfort of home.
It begins by building a following. You will need to utilize social media and YouTube. I follow several LOA teachers on YouTube that are earning a full-time living by teaching.
Your best bet is to create a YouTube channel and begin making videos related to the law of attraction and manifesting.
As I mentioned above, there is a large audience and you can expect to receive followers as long as you are creating videos on a regular basis.
Along with your YouTube channel, you can create an Instagram account and a Facebook page. You'll want to upload content to all of your social media accounts often.
It is also important that you interact with your followers as well. You'll receive comments on your YouTube videos and other social media accounts.
Reply to these comments or at least like them so that your followers feel appreciated.
How To Make Money Teaching The Law of Attraction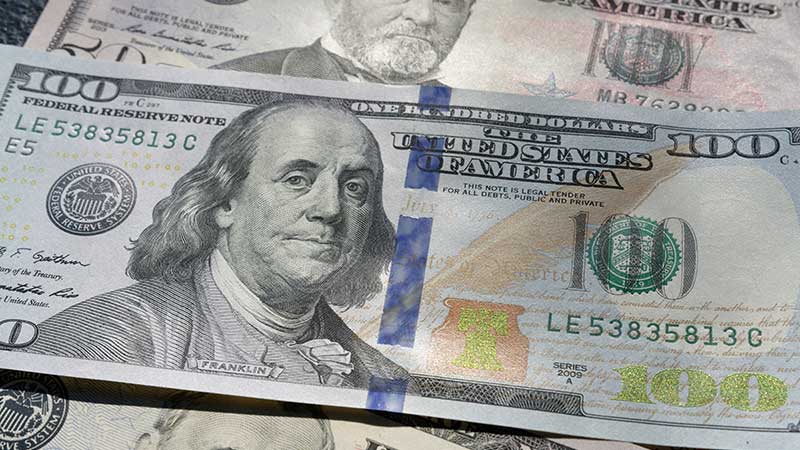 You can begin earning income as you continue to build your following. Here are some ways:
YouTube Income
Once you reach 1,000 subscribers and 4,000 watch hours in the past twelve months, you will become eligible to make money from YouTube's ads.
YouTube will notify you once your account is approved for monetization. You can earn income from your videos when viewers click on the ads or watch at least 30 seconds of an ad.
Personal Coaching
You can offer one-on-one coaching by using Skype. You should have your own website where you can let people know what is included as well as your pricing.
You can promote your coaching services from your YouTube channel by linking to your website in your YouTube descriptions.
Sell Your Own Courses or EBooks
Online courses are a great way to create a consistent income online. The great thing about an online course or eBooks is that they are digital and can be sold over and over again.
You don't have to deal with shipping and handling. People can access their course 24 hours a day, 7 days a week. There are several platforms that will host your courses for you such as Teachable.
Create a Membership Site
A membership site is another great option for creating a recurring monthly income. You can charge a monthly fee and your subscribers can have personal access to you.
You must manage your membership site by being active on a regular basis. It is important to answer your member's questions as well as sharing content that you do not share with the general public.
Create a Patreon Account
You can create a Patreon account and offer unique content that your followers can subscribe to. Patreon is a type of membership website where your followers can pay a fee to access the content you create exclusively on Patreon.
Public Speaking
If you feel comfortable enough to do so, you can become a public speaker and teach the law of attraction through events that you set up or are invited to.
Affiliate Programs
Affiliate marketing is the promotion of another company's products and/or services in exchange for a commission when a sale is made.
Therefore, you do not need to create your own LOA product to sell. If you come across a particular LOA course that you like, you can find out if they have an affiliate program.
If so, you can sign up for the program (affiliate programs are free to join) and promote the product using special links (affiliate links) that they provide to you.
You can link your affiliate links from your website, social media accounts, and YouTube. When anyone clicks on those links and buy the product, you earn a percentage of each sale (your commission.)
I am an affiliate marketer and it is my favorite way to earn income online. I followed this affiliate marketing course to learn what I know today.
My Closing Opinion On Making Money Teaching The Law of Attraction
It is always ideal to earn a living doing what you love. Chances are you genuinely enjoy helping others learn about the law of attraction.
Earning income by helping others is a win-win. You get to make money doing what you love and people get the help they are seeking by learning from you.
Teaching the law of attraction can be a fun way to make money but it is important to understand the business aspects of it as well.
You will need to brand yourself and create content on a regular basis. It will be a lot of work in the beginning but as you gain a following, you can manage your time better, work less, and earn more.
As I mentioned above, affiliate marketing is my favorite way to earn an income online. You can literally make money while you sleep. I followed a step-by-step training course that helped me transition out of a 9-to-5 and work for myself.