Are you a Disney fanatic? So are millions of other people and you can provide them with helpful information and make money by starting a Disney blog.
A Disney blog is a website that focuses on all things Disney. Many Disney bloggers provide helpful information regarding the theme parks. These blogs can earn income through affiliate marketing and display ads.
If you are ready to start your own Disney blog, I will share how you can get up and running quickly, what kind of content you can create, and how to make money in the process.
How I Make $1,000 Commissions Using a Simple 2-Step Process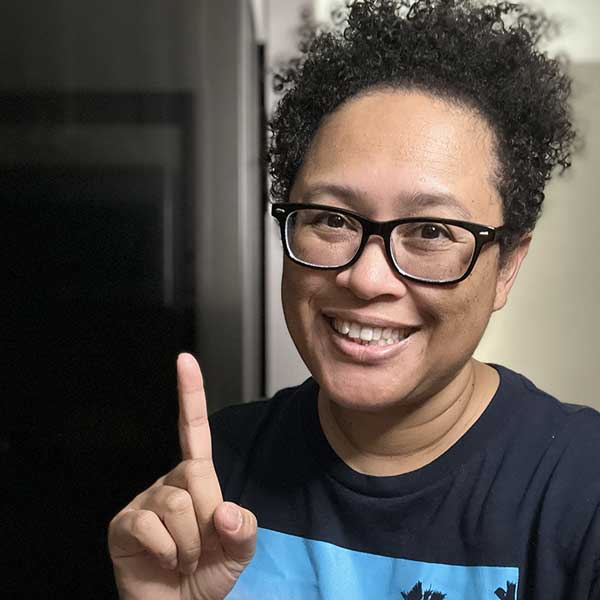 Hi! I'm Eartha, the author of this blog and an affiliate marketer. I enjoy seeking out various affiliate programs and sharing them here.
I also like to share ways to help boost affiliate income. One of the ways I've been able to increase my income is by promoting high-ticket affiliate offers.
Making larger commissions has helped to scale up my online business significantly.
If you're ready to level up your affiliate income, click the link below:
Starting a Disney Blog for Fun and Profit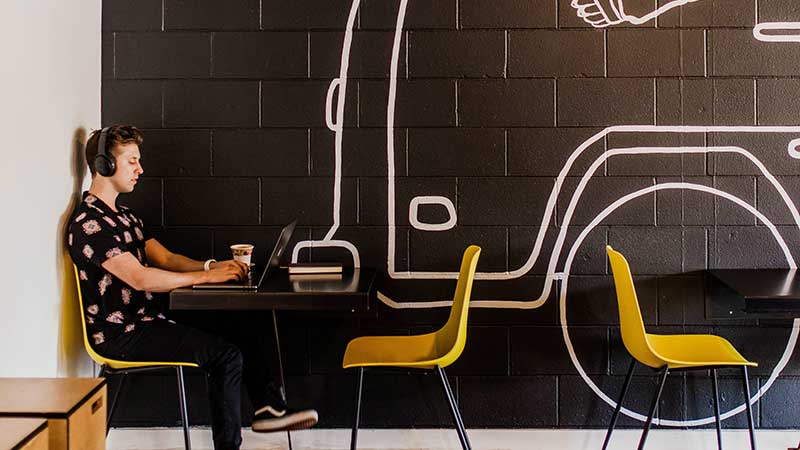 People's fascination with Disneyland, Disney World, and all things Disney is extremely popular. From the theme parks to the movies, there are collectors and fanatics that seek out information on the topic of Disney.
Disney blogging is not new but that doesn't mean that you can't start your own and make money in the process.
A Disney Blog is a Niche Website
Niche websites are an excellent way to make money online. It is how I got started and what I continue to do today.
One thing about niche websites is that you can choose any niche that you want and in this case, it is Disney. If you have a genuine interest in this niche, you are already a step ahead.
You can share your own tips and advice regarding the theme parks and help other Disney enthusiasts with your content. Besides that, you can have a whole heck of a lot of fun doing it!
How to Become a Disney Blogger
Starting a Disney blog of your own is low-cost and easy to do. You do not need any special skills or technical know-how. All that you need is a self-hosted WordPress website.
The first thing you'll need to decide on is a domain name. You may not necessarily be able to include the word "Disney" or other trademarked terms in your domain name.
However, you can include words like "magic", "magical", "happy", etc. Here are some domain name ideas to get you started:
Disney Blog Domain Name Ideas
MagicalFamilyFun.com
HappiestTrips.com
MagicLandVacation.com
FamilyFunAndMagic.com
You get the idea! Brainstorm and come up with a domain that suits you. If the domain you want isn't available, try adding on an extra word like "the", "lab", "central", etc.
Hosting Your Website
Before you can set up your WordPress website, you will need web hosting. Most web hosting providers will make it easy to get everything that you need.
Most will even register your domain name. For example, my web hosting provider (WPX Hosting) is a high-quality managed WordPress hosting provider that offers easy one-click WordPress installation.

Step-By-Step WordPress Set-up and Training
If you still feel lost or overwhelmed by the thought of setting up your own blog, no worries. You can get step-by-step help and free training using the same training platform I used.
The training is what helped me go from zero to a consistent monthly income online with my own niche blog.
You can watch a video tutorial I created to explains how to sign up for free:
Click here to follow along with the video and set up your free account.
How to Make Money as a Disney Blogger
There are multiple ways to make money as a blogger. The two most common methods are affiliate marketing and display ads.
I personally favor affiliate marketing. Affiliate marketing is the promotion of another company's products and/or services in exchange for a commission when a sale is made.
For example, you could become an affiliate of shopDisney.com. As an affiliate, you earn a commission when you recommend products from the online store within your content.
This is possible by using special tracking links called affiliate links that the company provides you once you are approved as an affiliate.
Affiliate programs are free to join and how much you can earn is unlimited. I promote various affiliate products on my blogs that contribute to a consistent monthly income.
The Benefits of Affiliate Marketing
There are some very cool benefits to being an affiliate marketer. Some of my favorite include:
You don't need a product of your own
Millions of products and services have affiliate programs
Unlimited earning potential
Work from anywhere with a WiFi connection
Nothing to ship
No customer service issues to deal with
Lifestyle freedom
Besides becoming an affiliate of shopDisney.com, you can also join affiliate programs for hotels, car rental services, airlines, luggage, and so much more.
How Display Ads Work
In order to make money from display ads, you will need to have a significant amount of page views. Page views is number of pages visitors visit on your website.
Some display ad networks have minimum page view requirements such as 20,000 or 25,000 page views per month.
Once your blog meets the minimum requirements, you can apply. When you're approved, you can placed code on your website that will enable the ads to display within your content.
Your blog makes money when your web visitors click on the ads. It is a really easy and passive way to make money online.
Some popular blogs earn tens of thousands of dollars per month just from display ads alone.
Getting Free Traffic To Your Blog
The key to free targeted web traffic is creating content for your blog on a consistent basis. The nice thing is that you have chosen a niche that is fun and has plenty of content to write about.
I recommend writing at least 1 to 2 new blog posts per week at a minimum. You can figure out what to write by doing a bit of keyword research.
You can use Google's autocomplete search feature to get some great keyword phrases. For example, here are some search phrases that people search for:
how to park at disneyland
cheapest meals at disney world
disney stroller requirements
cheapest hotels around disney world
best time to go to disneyland
There are TONS of keyword phrases related to Disney! You will have plenty to write about.
As you write blog posts, your older posts will eventually be indexed and ranked in search engines like Google.
Soon your blog will receive web traffic and once that happens, your blog has the ability to make money.
Closing Thoughts On Starting a Disney Blog
I hope this post has helped to inspire you to start your own Disney blog! It is a fun niche that has plenty of potential.
If you are a Disney fanatic, you can provide a lot of helpful info for your readers and earn income at the same time.
Niche websites are how I make a consistent monthly income online. It is one of the best ways to make money while you're sleeping, shopping, or relaxing with your family.
While it is not difficult to learn, it takes your consistent effort. It is made easier when following a step-by-step affiliate training program.