Are you wondering if you can make money selling bath salts? Creating your own bath salts is super easy and relatively inexpensive. You can be as creative as you want in terms of ingredients, aromas, and colors.
While it is an easy product to create, there is a whole other side to making money with bath salts. You will have to put on your entrepreneur hat and be willing to put your brand and product out on the market.
Tired of not making sales? Learn how I went from zero to consistent income online with affiliate marketing. Click here to learn more.
Facing Strong Competition with Other Homemade Product Sellers
There is a lot of competition in the homemade product niche. Creating homemade products is easy to do so there are many people with the same idea about selling their creations.
Therefore, no matter where you plan on selling, you can bet there will be a large number of sellers with the same products or a wider selection of products.
This is why it is essential to brand your business and find a way to make yourself and your products stand out among the rest.
It isn't always an easy transition from hobby to business. It may be fun picking out supplies and creating your products.
It isn't as much fun to document the price of everything, create spreadsheets, tag products, and manage inventory.
If you plan on selling your products, you have to switch your mindset from hobby to business owner.
Where Can You Sell Your Bath Salts?
You have some good options for where to sell your bath salts. One option is to sell to your family and friends. If they like your salts, they will recommend you to their friends.
Word of mouth advertising is some of the best advertising because it is free and it comes with testimonials.
This is why it is critical to place your website and/or phone number on your labels so that other potential customers can contact you.
A common option is to sell at farmer's markets and craft fairs. Both offer a great opportunity to begin getting your brand out there.
Other places to sell your products can include:
Etsy
Your own website (blog)
Facebook page
Instagram (link back to your website)
Open your own shop with Shopify
If you plan on selling your products using your own website, you can do so easily by using a self-hosted WordPress website.
All that you need is your own domain name and web hosting account. You can get both with NameCheap.com.
You can install WordPress easily using one-click WordPress install. Most commercial hosting providers offer this.
Once you have your website up, you can post your products and add PayPal buttons. You'll need to create a PayPal account and then you can create "buy now" buttons for each product.
Want to make consistent sales? Click here to learn how I went from zero to a consistent monthly income online.
How Much Should You Charge for Your Bath Salts?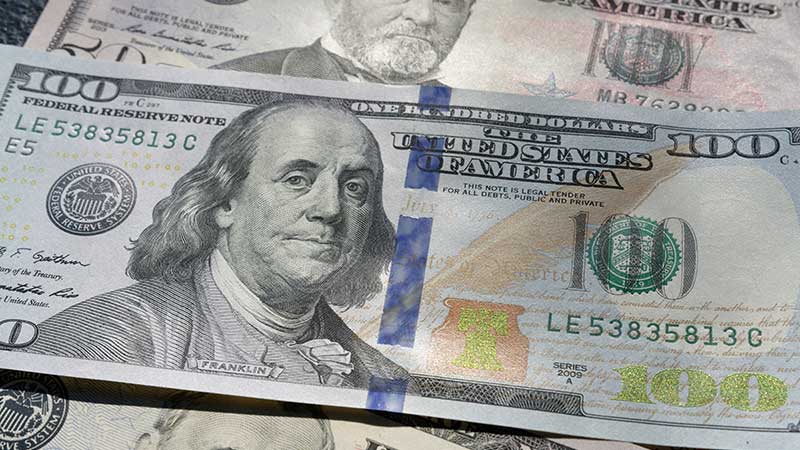 This will require you to take account of all of your supplies. Figure out how much everything costs to create your bath salts.
You'll also want to take into account the price of your labels (printing them), as well as packaging and shipping.
Once you have all of these costs figured out, you'll have a better idea of what to price each product for.
Another way to figure out pricing is to check out other homemade product seller's online stores and find out what they are charging.
Sometimes we can charge too little. It's important to charge a fair price.
Promoting Your Bath Salt Business
Regardless of how and where you sell your bath salts, you will need to promote your business on a regular basis.
You can do so easily using social media platforms. For example, Instagram is a great platform for showing off your products.
You can even offer a free giveaway. My sister who is a home chef ran a contest to give away a free cake and her cookbooks.
All her followers had to do was to tag their friends in the comment of the post. She had hundreds of comments and gained a ton of new followers.
Social media is a free and effective method for promoting any business. Check out a popular account below:
View this post on Instagram

The key to promoting with social media is consistency. Creating content on a consistent basis works for social media as well as your own blog.
Don't Underestimate The Power of a Homemade Bath Salts Blog
I know that I briefly mentioned blogging above and how to get your own blog set up.
However, it is really important that you understand the power of a blog. Creating content on a blog to generate free web traffic is a long-term strategy that can pay off for years to come.
You can actually earn money from your blog from other sources besides selling your own product.
As your blog gains traffic, you then have the opportunity to place advertising on your blog and earn money from the clicks.
You can also promote other products related to creating bath salts as an affiliate and earn commissions from the sales.
For example, you could sign up as an affiliate of Amazon.com. Amazon likely carries all of the supplies that you use to create your bath salts.
You can join the Amazon Associates program for free and promote those products within the content of your blog.
Amazon will provide you with special affiliate links to use so that you can be credited for any sales.
This is exactly what I do with my own niche blogs to earn a consistent income online. I learned how to do so using this affiliate training course.
Can You Make Money Selling Bath Salts? – My Closing Thoughts
If you have a passion for creating homemade bath salts it offers a great opportunity to create another stream of income.
Competition is fierce so you will need to spend some time figuring out how to stand out.
Creating a niche blog like what I mentioned above is one of the best ways to make money online. You can literally make money while you sleep or out running errands.
It is what I do and I enjoy it very much. It won't happen overnight and it will require your dedication. However, it is easier to accomplish using the same step-by-step training course that I used and still a part of today.