I admit I am not up to date on many of the social media platforms. I've never downloaded TikTok or SnapChat and I've only recently heard of OnlyFans.
However, I am interested in how you can earn income online with these platforms and it seems that there are some OnlyFans accounts that are earning millions.
That is not the case for the average user but there are ways you can make money on OnlyFans.
Some of the ways you can make money on OnlyFans include the subscription-based model (pay-per-view), paid posts, tipping, paid messages, and accepting tips via live streaming.
What I'll cover in this post will be:
What OnlyFans is
Types of creator accounts
The five main ways to make money on the platform
HOW I MAKE $1,000 COMMISSIONS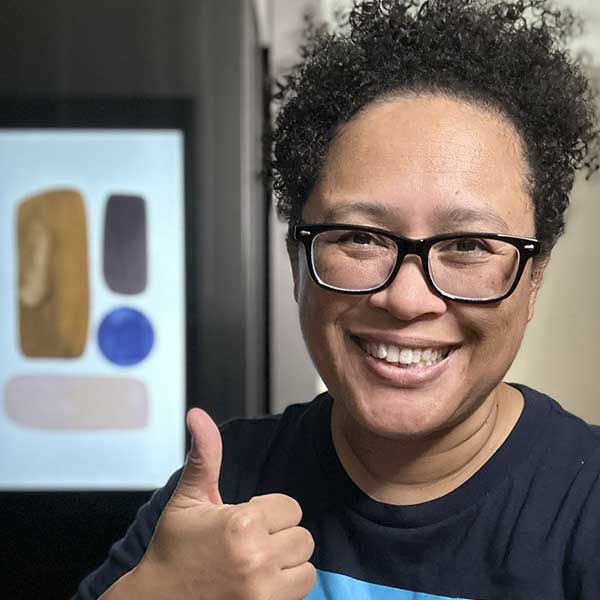 Hi! I'm Eartha, the author of this website and an affiliate marketer. I share ways to earn income online. Discover how I am able to make $1,000 – $2,000 recommending other company's products. Click the link below and I'll share exactly how I do it:
What is OnlyFans
I created an account on OnlyFans to figure out what exactly this platform is. The mission statement on the website describes what the platform is about:
OnlyFans is the social platform revolutionizing creator and fan connections. The site is inclusive of artists and content creators from all genres and allows them to monetize their content while developing authentic relationships with their fanbase.

OnlyFans.com
Like Patreon, it is a platform for creators to share exclusive content and earn income based on a subscription model.
One plus about OnlyFans is that you can earn significantly more because there are other ways to charge your followers.
My Initial Impression of OnlyFans
Once I created and confirmed my user account, I was able to log in. My initial impression is that the overall interface reminds me of Twitter.
In order to use the messaging feature, you will need to subscribe to a creator.
As I scrolled through the posts on the home page, I was excited to see what kind of content was offered.
However, I was a bit taken aback by some of the creators on the platform.
For example, there are cooking creator accounts which is great. However, many of the creators are scantily dressed in their profile images.
I get it. Sex sells and some creators are using it to their advantage and this goes for both male and female accounts.
After digging deeper, I discovered that some of the more popular accounts that are earning significant income are owned by models and celebrities.
There are some creators that aren't revealing a lot of skin and are offering up some value in terms of their content but from what I can tell, those are far and few between.
Overall, OnlyFans probably is a great way for creators with a following to earn more income.
That being said, let's discuss how you can make money on OnlyFans.
Ways You Can Make Money On OnlyFans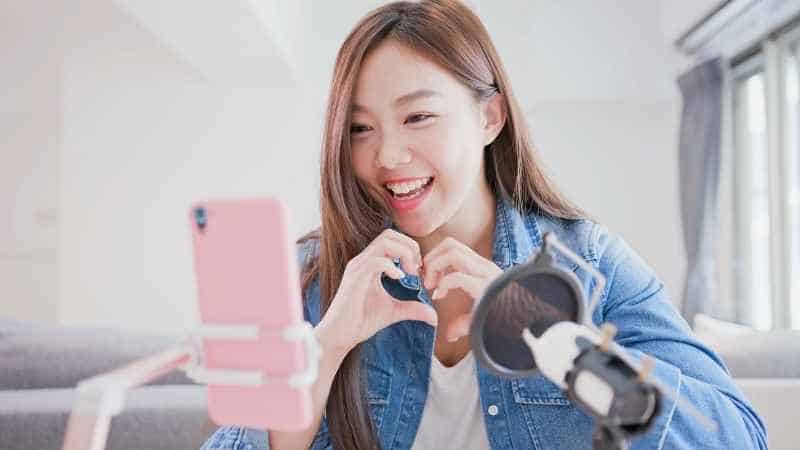 Unlike other creator platforms in which you can earn income, OnlyFans offers more than just the subscription model.
This is great if you have a large following or are currently growing one. When followers like your content, most of them are willing to pay to support your efforts.
For example, I follow a POV (point of view) walker based in New York on YouTube, and each time he does a live stream, donations pour in from his subscribers.
Let's dive into the various money-making opportunities on OnlyFans.
Subscription Model
One of the most popular options for making money on OnlyFans is the subscription model.
This works by placing your account behind a paywall. Meaning, your followers have to pay a subscription to access your content.
The subscription model is also referred to as a pay-per-view model. OnlyFans enables you to charge a subscription price of $4.99 up to $49.99 per month.
You can offer a set monthly fee or offer subscription bundles such as a 3-month bundle and give your subscribers a discount.
Paid Posts
A paid post is exactly as it sounds. You can put some of your posts behind a paywall. Paid posts can be used on free accounts as well.
The purpose of OnlyFans is to offer exclusive content so paid posts offer this exclusivity.
Tipping
Whether you have a free or paid OnlyFans account, you can accept tips from your followers.
You'll need to have five posts or more on your page. Your viewers can tip your profile, posts, direct messages, and live streams by clicking on the tipping icon.
Paid Messages
Another cool way to make money on the platform is to use paid messages.
These are direct messages you send to your fans as well as receive from your fans.
You can put your messages behind a paywall and charge your fans to read them.
If your fans want to send you a direct message, you can set it up so that they can "tip" you a message.
Live Streaming
A live stream is an excellent way to earn income from your followers. It is exclusive and your followers get to watch your content in real-time.
If you have a paid account, your fans can tip you during the live stream and you can also set a "tip goal" if you are wanting to hit a certain amount.
A free account can set a fee in order for fans to watch your live stream.
An Alternative Form of Passive Income
Whether or not you want to pursue earning income on OnlyFans, I recommend creating multiple streams of income online.
One of the best ways to do this is by making money with affiliate marketing. If you are not familiar with affiliate marketing, here is a brief definition:
Affiliate marketing is the promotion of another company's products and/or services in exchange for a commission when a sale is made.
The way I earn affiliate commissions is by creating websites that focus on a specific niche.
I create content (blog posts) that attract targeted web visitors and I recommend affiliate products related to the niche.

Initially, I didn't know how to earn income with a website. I didn't want to spend a lot of time learning on my own so I searched for an online training program.
Following the training here and putting what I learned into action helped me to transition out of a full-time retail job to working on my website full-time.
Closing Thoughts
Is the OnlyFans platform for every creator? Maybe or maybe not. There are other subscription platforms for creators in which you can charge a fee for your exclusive content.
Creating multiple streams of income online is a smart strategy. I recommend starting a niche blog and promoting affiliate products.
It is how I was able to create a steady income online and it is what I continue to do today.
Learn how I earn a steady income online promoting other people's products using a simple website. Click here to learn how.