If you're wondering how long does it take to make $500 per month blogging, you are not alone. This is a great question and a common one that many people ask when thinking about making money with a blog.
It is easy to generalize and say, "well it depends." Yes, there are several factors that you must consider when providing an estimate.
The following is an estimate and my own opinion based on my own experience. It is not a guarantee by any means.
Overall, I would say with consistent effort, you could begin making $500 per month blogging within 8 to 12+ months of starting your blog.
The great thing is, you can make much more than that. That being said, let's cover what it takes to create an income-generating blog.
How I Make $1,000 Commissions Using a Simple 2-Step Process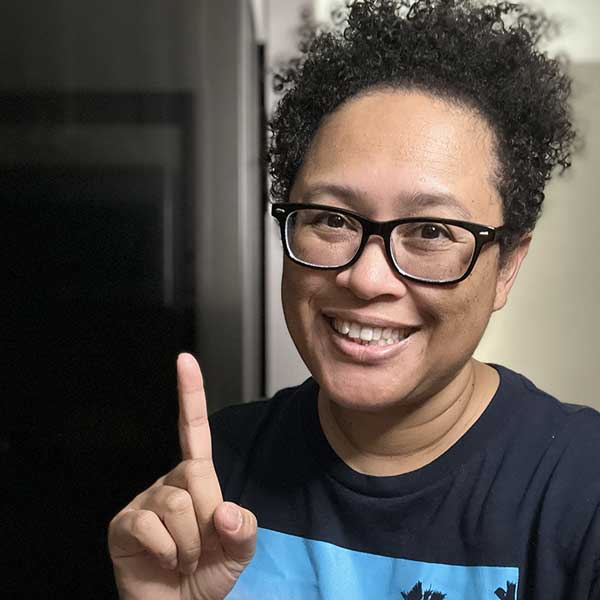 Hey there! I'm Eartha, the author of this website and an affiliate marketer. I seek out different affiliate programs and courses to share here on the blog.
I also share ways to help boost affiliate income. I've been able to increase my affiliate income by focusing on recommending high-ticket affiliate offers.
Making higher commissions is one of the best ways to scale up your affiliate income. Click below to learn how I'm able to make $1,000 – $2,000 commissions online.
Why Does It Take Long To Make Money Blogging?
You have to remember that generating traffic with a blog is a matter of using SEO (search engine optimization.)
SEO requires time for your blog posts to begin ranking well in the search engine results.
In the grand scheme of things, waiting 8 to 12 months or longer to begin making consistent sales is not a long time.
We put so much time and effort into working for someone else. In many cases, most of us have spent YEARS working for other people.
Doesn't it make sense to devote time to our own online businesses? Dedicating at least a year to generate a consistent online income that can produce income for many more years to come seems very worth it to me!
Do Blogs Still Make Money?
There is a myth that blogging is dead or an obsolete way to make money online. That couldn't be further from the truth. How do I know?
I earn income online through niche affiliate websites (blogs) and there are many full-time bloggers online that do the same.
Blogs still make money and good money if you're willing to dedicate the time to create content.
A niche blog is a type of blog that focuses on one topic. There are millions of niches to choose from.
I always recommend choosing a niche that you have an actual interest in. You don't have to be an expert in the niche.
As long as you are willing to research and learn more about the niche, you will have plenty of great content to create for your audience.
Some niches to consider can include:
Parenting
Personal finance
Health & wellness
Relationships
Lifestyle
Fashion
Cooking
The niches above are fairly broad. You can (and should) subniche as much as you can. For example:
Easy meals to cook for the keto diet
Raising a family on a budget
How to save money and build credit
How Do Blogs Make Money?
There are several ways that a blog can make money. One of the most popular ways is through affiliate marketing.
Affiliate marketing is the promotion of another company's products and/or services in exchange for a commission when a sale is made.
Other popular options to monetize a blog also include display ads, CPA offers, and selling your own online courses.
My experience is in affiliate marketing. It is my preferred method of making money with a blog.
It is also one of the fastest ways to get to the $500 per month mark. The reason being is that you don't need a ton of web traffic to begin making affiliate sales.
As long as you are targeting a specific niche, even a small amount of web traffic can convert into affiliate sales.
Read: 4 Things You Need to Become an Affiliate Marketer
How Long Should You Wait to Monetize a Blog?
You will read varying opinions on this. When I create a niche website, I usually begin monetizing immediately.
I usually already have an affiliate product picked out that I plan on monetizing the blog with. I begin adding my affiliate links to my posts as I write them so that I do not have to go back and add them later.
The only exception is if you plan on being an Amazon Associates affiliate (Amazon.com's affiliate program).
If you are going to monetize your blog with Amazon products, I would wait until your blog is getting some traffic before adding your Amazon affiliate links.

The reason is that Amazon does have an approval process and you want to have the best chance of being approved by having a somewhat established website.
If you want to monetize using Google Adsense or display ads, you will need a significant amount of traffic and pageviews to make some income.
Most display ad networks will not approve you until you can meet their requirements in terms of the number of page views or traffic that your website gets.
Keys to Earning $500 Per Month Blogging
Once you have learned how to earn $500 per month with your blog, you can continue to earn as much as you want. It is a matter of continuing to implement the same things that got you to $500 dollars.
The things that I do on a regular basis to earn a consistent income with blogging include the following:
Blogging Consistently
I blog a minimum of 1 to 2 new posts per week. The more content that you create, the more opportunity your blog posts have to rank well in the search results.
It is also important to create helpful content suited to your niche. You can find out what people in your niche are searching for by using keyword tools or Google's autocomplete search feature.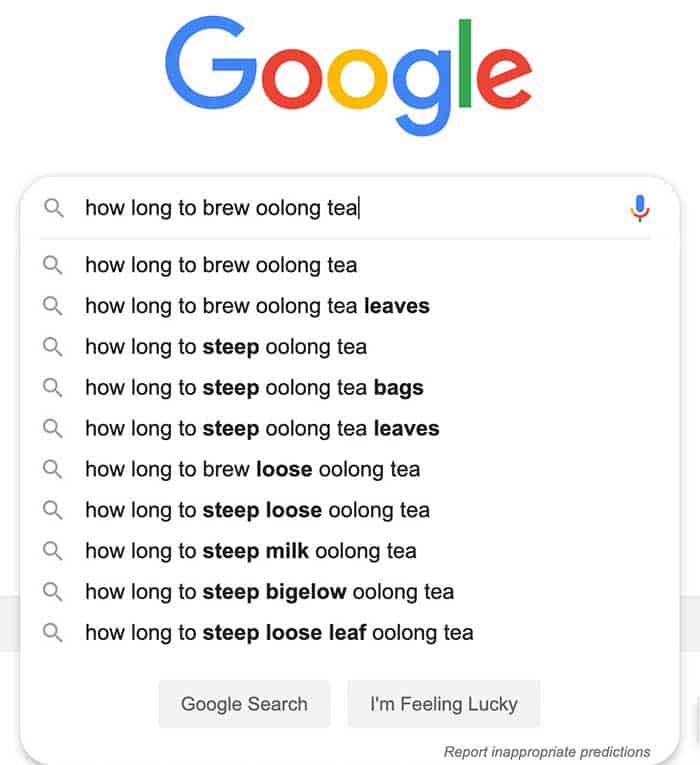 Using Calls-to-Action
Placing good calls-to-action within your blog post content is essential for boosting conversions. A call-to-action is text or graphics that tell your visitors what to do next. For example, "click here to get started" and linking that text to your affiliate link.
Promoting Your Content
Besides creating great content, you will want to promote it too. This is accomplished through social media. One of my favorite ways to promote my content is on my YouTube channel.
My Closing Thoughts On How to Make $500 Per Month Blogging
Reaching the five hundred dollars per month mark is not impossible. Keep in mind that it requires your hard work and dedication.
Making money with a blog is not fast money. It is long-term money. Meaning, the work you put in today will pay off for many years to come once your blog gains traction.
Learning how to create a niche affiliate website has its challenges for beginners. There are many new skills to pick up.
When I started out, I chose to seek out an affiliate marketing training course to save myself time. I wanted to learn the right way and speed up the process of making money with my blog.
This affiliate training course is what I used to help me reach success. I am still a part of this course and online community.
I use the platform to offer one-on-one help to others that want to create income-producing niche blogs. You can get started for free by clicking here.