Luxury products will always be in high demand and one of the most in-demand products is luxury cars. As an affiliate, it is an opportunity to earn some lucrative commissions if you have a good traffic source. Then it is a matter of finding a good luxury car affiliate program to apply to so that you can start sending traffic and making commissions.
Below, I will share some luxury car affiliate programs that you can choose from when you're ready to begin your own luxury car rental affiliate campaign.
I'll also explain possible options if your affiliate application is not approved as well as how I'm able to make $1,000 commissions as an affiliate marketer.
How to Make $1,000 Commissions Using a Simple 2-Step Process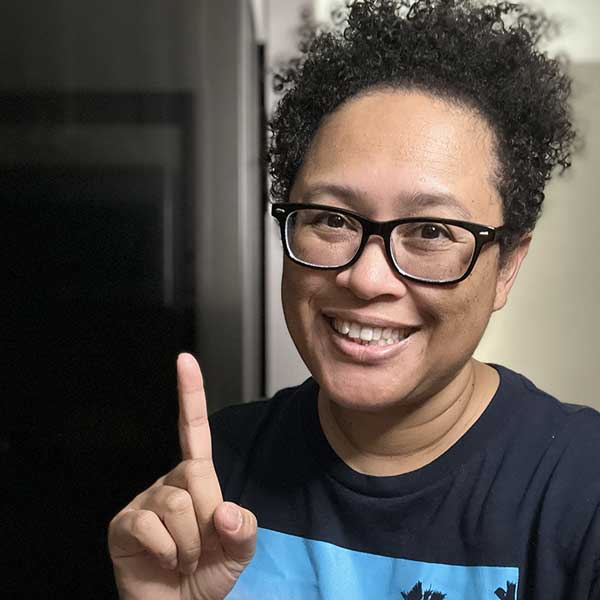 Hey there! I'm Eartha, the author of this website and an affiliate marketer. I share various affiliate programs and courses that may help boost affiliate income.
I've been able to increase my affiliate income by shifting my focus from promoting low-ticket offers to high-ticket offers.
By doing this, I've been able to earn $1,000 – $2,000 commissions. High-ticket affiliate marketing is one of the fastest ways to scale up your online income.
Click the link below to learn how to do the same:
Luxury Car Affiliate Program Options
Dream Exotics
Edel & Stark
VIP Cars
MPH Club
Dream Exotics
This exotic car rental company is based in Las Vegas. They carry a large fleet of luxury vehicles and no security deposit is required. In order to apply, you'll need to click on the contact link on their affiliate program page. They offer a 10% commission rate.
Edel & Stark
This company offers luxury car rentals in Europe and the United Arab Emirates. They offer 24/7 customer support as well as free delivery. The commission rate is not disclosed. You'll have to send an email to the address on the affiliate program page in order to apply.
Commission: not disclosed
VIP Cars
This is a UK-based luxury car rental company that also has branches all over the globe. They have been providing services since 2010. The affiliate program is generous offering 50% – 75% commissions. Click the sign-up button on the affiliate program page and fill out the form to apply.
MPH Club
This is a Florida-based luxury car rental company with locations in Miami, Davie, and West Palm Beach. They offer luxury brands such as Mclaren, Ferrari, Lamborghini, Corvette, Rolls Royce, and Cadillac. The affiliate commission is not disclosed. You can apply on the affiliate program page below.
Commission: not disclosed
Bonus: Cross Promotion
When recommending luxury cars there are also other car affiliate programs that you can cross-promote. For example, joining a car insurance affiliate program may do well in this niche.
What to Do if You're Not Approved by a Luxury Car Affiliate Program
When you're new to affiliate marketing, it is not uncommon to be rejected by some affiliate programs that you apply to.
If you want to help increase your chances of being approved, I recommend creating a reliable traffic source.
Many beginner affiliate marketers do not understand how to generate a steady flow of traffic. Many affiliate applications will ask for your website URL.
When you do not have anything to submit, your application may not be approved. Many affiliate managers want proof that you can send a steady flow of targeted leads.
A website related to the car niche is a good online asset to have, especially when your website gets steady traffic.
Another good option is a strong social media following. If you can build a following on a platform like Instagram that is related to the car niche, it may increase your chances of being approved by a luxury car affiliate program.
If you have been rejected by an affiliate program, wait at least 30 days before reapplying. I also recommend that you have a way to demonstrate that you can send traffic before you reapply as well.
Create a Niche Website in the Car Niche
One of the easiest online assets to create is a niche website which is essentially a blog. A niche website can lead to a steady flow of traffic for years if you create content on a regular basis.
A niche website needs blog posts to bring traffic. You can use SEO (search engine optimization) to give your posts the best chance to be indexed and ranked in the search results.
I got my start in affiliate marketing by creating niche websites. If you go this route, I suggest writing at least one good blog post per week consistently.
Getting a website up and running is simple. Most web hosting companies will be able to provide you with everything your need to include:
A domain name
Web hosting
WordPress
How I Make $1,000 Commissions Per Referral
Promoting luxury items is a great way to make some lucrative commissions as an affiliate. However, since I've shifted my focus from low-ticket offers to high-ticket offers, I've been able to make $1,000 – $2,000 commissions.
When it comes to scaling up your affiliate income, going high-ticket is one of the fastest ways to do so.
What is High-Ticket Affiliate Marketing?
There are many types of affiliate offers out there but many of them are low-ticket. What that means is that you earn small commissions of 3% – 10%.
In some cases, you can find products that offer 50% but you may still only make around $47 per sale that you refer.
Rather than focus on low-ticket offers, high-ticket affiliate marketing focuses on high-ticket offers that have commissions of $500 and up.
Misconception About High-Ticket Offers
There is a misconception that it is easier to promote low-ticket offers because they will sell easier. That isn't necessarily true. It takes the same amount of effort to promote a high-ticket offer as a low-ticket offer.
If you are promoting the product to the right target audience, there is a potential for sales to be made. Don't make the assumption that people will not pay $1,000 or more for a product.
The right audience will see value in the product and will be willing to pay for it in order to get the help that they need.
It's a simple formula:
Traffic + Offer = Sales
The key is generating the right type of traffic that is highly interested in the product that you're promoting. When you do that, it is possible to make very large affiliate commissions.
What is Possible
Below are some screen captures of high-ticket earnings I have made: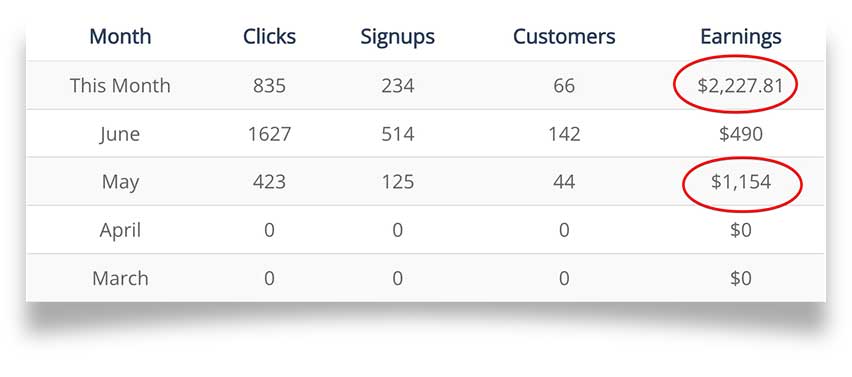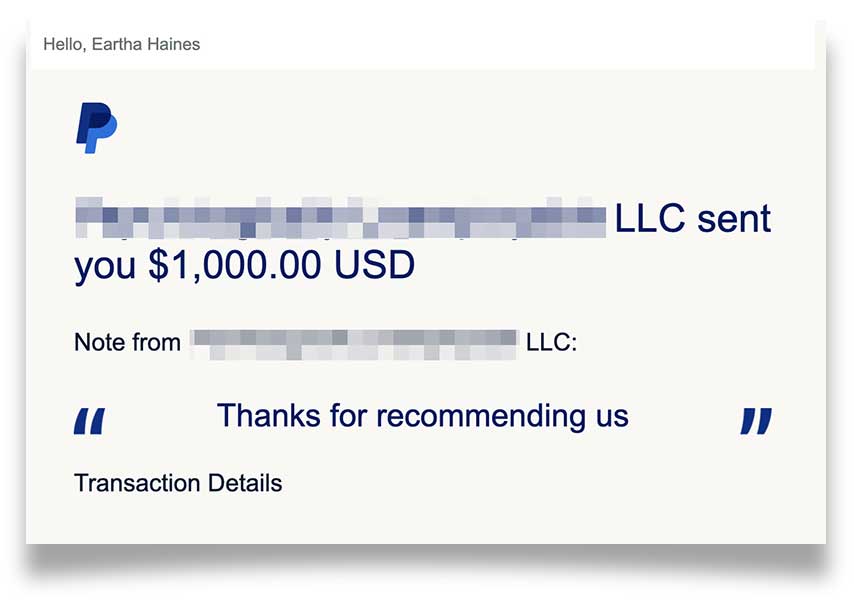 The above screen captures serve as a demonstration of what is possible when you shift to high-ticket affiliate marketing.
There are many high-ticket affiliate offers that you can choose from. Some are physical products and others are digital products.
When I got started, I had to learn the skills to earn these types of commissions. I sought out a training program and found this one. Thanks to following the training there, I've learned the skills to be able to earn $1K — $2K commissions.
What to Do Next
If you are interested in any of the luxury car affiliate programs listed above, it is a good idea to set up your online asset first.
Create your traffic source first so that you can use that when you apply to any of the affiliate programs. Demonstrating that you can generate a steady flow of traffic can help increase your chances of getting approved.
Another option is to consider high-ticket affiliate marketing in which you have the potential to make larger commissions.
Click here to learn how I went from zero to making $1K – $2K commissions.