I get it. My spouse is a part-time real estate agent and it is not the easiest profession to be in. While the commissions are nice, it is a lot of hard work (and sometimes quite expensive) to generate leads on a regular basis.
If you are an agent in California, you are also coming out of pocket to be part of all of the associations. If you are not able to generate leads and land listings, it is almost impossible to pay your dues and remain active.
The good news is that if you don't want to be a real estate agent anymore, you can still create your own business.
The type of business I'm referring to is an online business in which you create a website on a topic that you enjoy and earn income from it.
That is the business that I'm in. I will share with you how you can create a money-making website that can offer the time-freedom and lifestyle freedom that being an agent can't.
Tired of not making sales? Learn how I earn a consistent income online with affiliate marketing. Click here to learn how I did it.
The Costs Associated with Being a Real Estate Agent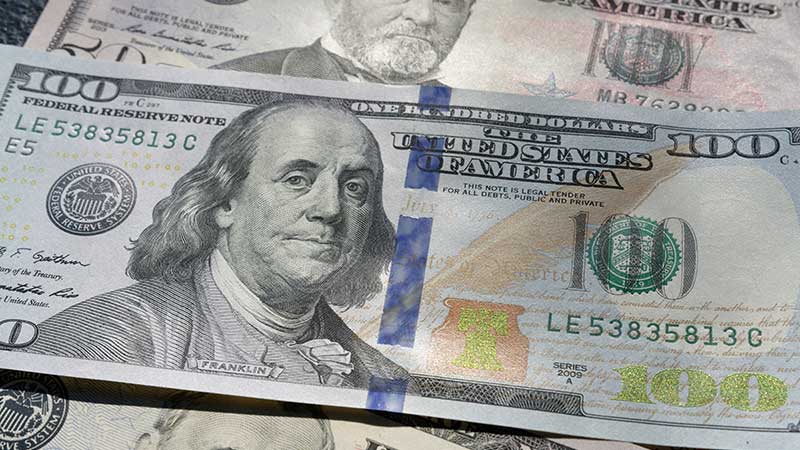 You are likely well aware of the costs that are associated with being a real estate agent. It isn't a low-cost business to be in, especially if you are on a budget to begin with.
Let's review some of the costs:
Pre-Licensing / Training Classes
As a potential agent, you will need to take real estate courses in order to meet the requirements to take your exam. These classes vary in cost depending on where you take them.
Many courses are offered online and some you can take at community colleges or other locations.
Price: $100 – $300 and up
Exam and Licensing Fees
There are various things you will need to pay for when it comes time to take the real estate exam and obtain licensing. Here are the fees associated with this part of the process (the below are estimations):
Exam fee: $60
License application fee: $25
Fingerprint and background check: $100
License fee: $150 – $245
Broker Fees
Part of being a real estate agent includes working with a local broker. The broker pays for office space and office expenses such as internet access, photocopiers, printers, office supplies, and more.
You may need to pay a monthly desk fee as well as paying a percentage of your commissions back to the broker.
Broker Fees: $25 – $300+ monthly
Association Fees/Membership Dues
These fees will vary from state to state. I know for sure that in California, you are required to be part of several associations. If anything, you will have to become a member of the National Association of REALTORS®.
Membership Fees: $200 – $750+ a year
Business Expenses
There are several other expenses that a real estate agent has to pay for. These can include cell phone usage, computer hardware and software, office supplies, client meetings (lunches, etc.), client closing gifts, and more.
Business expenses: $300+ monthly
Marketing Costs
For new agents, the marketing costs are a huge expense. You have to market yourself in order to stand out among your competition. This can mean buying signage, business cards, creating flyers, brochures, and more.
Besides that, you will need a budget for marketing your client's listings as well. Yes, home listings are posted for free on Redfin, Zillow, and such. However, you may also want to do some local online marketing running Facebook ads or other paid advertising.
Marketing Costs: $1,000+ a year
Continuing Education
In order to meet license requirements, agents have to take continuing real estate education classes.
Continuing Education: $50 – $300+ a year
An Alternative Option to Stop Being a Real Estate Agent
If you are truly feeling that being a real estate agent isn't for you, then you may like the online business model that I am about to share with you now.
The business that I am in is called affiliate marketing. Here is a definition of what affiliate marketing is:
Affiliate marketing is the promotion of another company's products in exchange for a commission when a sale is made.
You do affiliate marketing all of the time and probably don't realize it. For example, someone has probably asked you to recommend a good place to eat in town.
Or you may have volunteered to let a friend or acquaintance know about the awesome movie you just watched at the movie theater.
Let's say these people took you up on the recommendations. One person ate at the restaurant you recommended. The other went to the movies to watch the film you told them about.
Well, the restaurant owner made money and the movie theater made money; both from your recommendations. Yet, you didn't get anything in return.
Recommending products you like is how affiliate marketing works except you are paid a percentage of any sales made from your recommendation.
Niche Affiliate Websites
This business model requires you to create niche affiliate websites or "niche blogs." A niche blog is simply a blog that focuses on one specific topic.
You can choose any niche that you want. It could even be a blog about the pitfalls of being a real estate agent!
I do recommend choosing a niche in which you have a genuine interest. The reason is that you will be creating a lot of content for your website.
You'll want to be in a niche that you know you can write plenty of posts about and not become burnt out or bored.
Here are some niche ideas to get you brainstorming:
Personal finance (saving money, getting out of debt, etc.)
Parenting (stay-at-home parent, raising a family)
Metaphysical (manifesting, Law of Attraction)
Cooking (home chef, baking)
Tech (computer hardware, software)
Relationships (finding love)
How These Websites Make Money
The primary way a niche affiliate website makes money is by promoting affiliate products. There are hundreds of thousands of affiliate programs that you can join.
Major companies have them such as Amazon.com, WalMart, Target, Nike, and many others. There are affiliate programs for just about any niche so don't ever worry about the niche that you choose.
Chances are there are plenty of products that you can promote.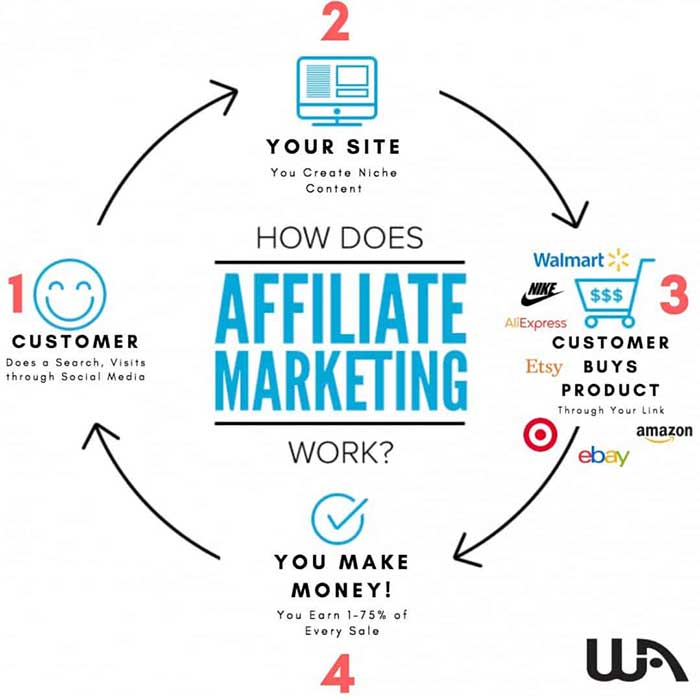 You can apply for affiliate programs for free. Some may have an approval process but most do not and will approve you instantly.
Once you are approved, you will be provided with affiliate links that you can place in the content of your website.
For example, let's say you create a niche blog about traveling abroad. You want to recommend a good pair of headphones for listening to music or audiobooks.
You sign up for Amazon.com's affiliate program called Amazon Associates. After they approve you, you can promote the headphones that you want: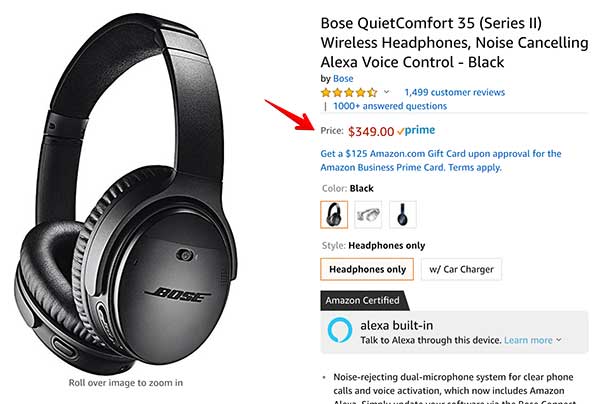 You then get your affiliate link for these headphones to put into your blog post:

Now when visitors read your post and are interested in the headphones, they click on your affiliate link. The affiliate tracks and credits you with any sales that are made on the Amazon.com website.
When a visitor buys anything, you get a percentage of the sale. It's that simple!
How to Get Started
All that you need to get started is your niche, a domain name, web hosting, and a WordPress blog.
I don't recommend using free website services. You won't have full control of your website. These services can place ads on your site and limit you in terms of how you can make money online.
A self-hosted WordPress website is easy to get and web hosting is really inexpensive. You can get a great deal with most commercial web hosting providers.
a2Hosting will even install WordPress for you with any of their WordPress hosting plans.
My Closing Thoughts On Not Wanting to Be a Real Estate Agent Anymore
I understand the challenges that come with being a real estate agent. Some people do very well in it but it can easily turn into an expensive endeavor.
This career option doesn't come without its share of stress. There are so many ways to generate an income. Starting a niche affiliate website is one of the best ways.
You can literally make money while you sleep. It takes time to get your website going and there are many marketing skills you will need to learn.
The process is made easier when following a step-by-step training program like this.