The finance niche is one of the more popular and lucrative niches to create a niche website in. If you are wanting to dive into this niche yourself, these personal finance blog niche ideas offer a great jumpstart for your next project.
Since the finance niche is a broad and competitive niche, it helps if you can narrow down your focus. Choosing a subniche can help your blog to stand out and offer less competition in the search results.
Chances are you are already interested in a subniche of the finance niche already. The following ideas may help you brainstorm even further.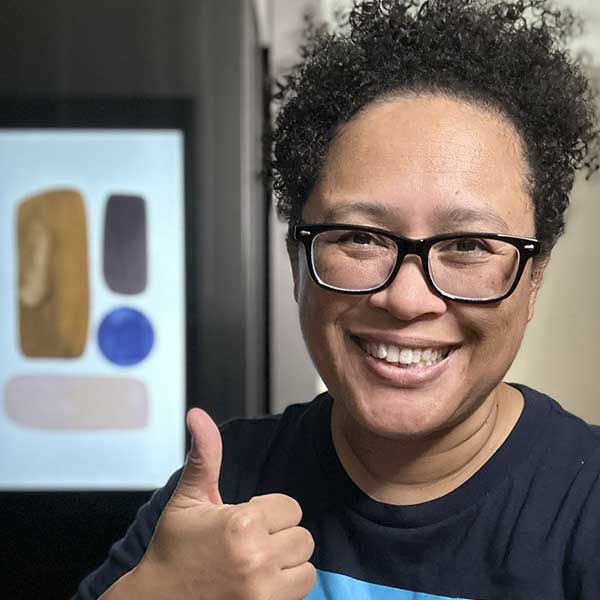 How I Make $1,000 Commissions
Hi there! I'm Eartha, the author of this website and an affiliate marketer. I share ways to earn income online. Thanks to affiliate marketing, I'm able to make $1,000 – $2,000 for every sale that I refer.
Click the link below and I'll share exactly how I do it:
Personal Finance Blog Niche Ideas
Reducing debt or getting out of debt
Improving credit scores
Surviving bankruptcy
Working within a budget
Investing
Saving money
Creating new streams of income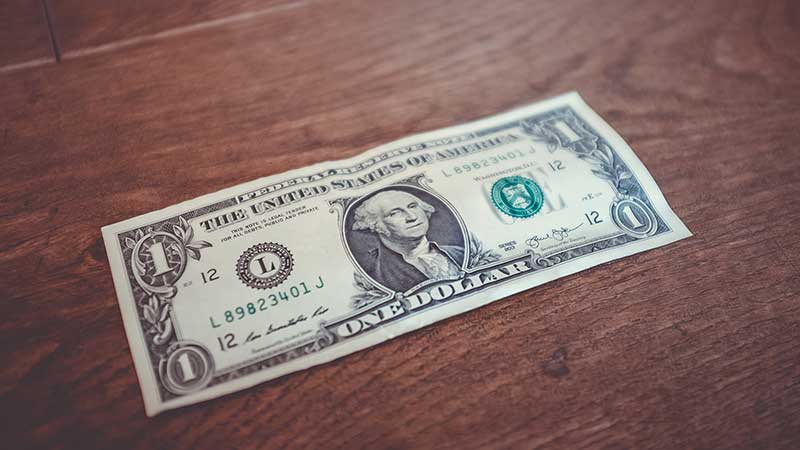 1. Reducing Debt or Getting Out of Debt
Consumer debt impacts millions of people and most people in debt are seeking ways to reduce their debt or eliminate it altogether.
Some of the most popular personal finance blogs are owned by people that got out of massive debt themselves and share their advice on their blogs.
The more successful blog owners go on to start consulting businesses, sell their own courses, and they also earn income from display ads and affiliate products.
2. Improving Credit Scores
Credit scores are another good finance subniche to enter as people are needing to increase their credit scores to purchase big-ticket items such as cars and homes.
Low credit scores hinder these individuals from obtaining credit cards, loans, and more. If you have experience in improving your own credit scores, you have plenty of content for this type of niche blog.
Bloggers in this niche can make money from CPA offers such as generating leads for credit card companies and loan providers.
3. Surviving Bankruptcy
There are people that are considering filing for bankruptcy and want to know their options before they file and after.
This niche is somewhat similar to the credit score subniche as people that have filed bankruptcy are then needing to improve their financial health.
That means learning to live on cash, a budget, and slowly rebuilding their credit. Bloggers in this niche can earn commissions from affiliate programs, CPA offers, and display ads.
4. Working Within a Budget
Budgeting is a topic that people from all financial backgrounds have an interest in. Whether they are financially stable and want to remain that way or if they are struggling to make ends meet.
You can create plenty of content that helps people live below their means, save money, and shop smart. Many lifestyle bloggers often incorporate budgeting into their blogs.
There are plenty of affiliate programs that you can consider joining to monetize your blog. There are budgeting apps and website services with affiliate programs.
5. Investing
More and more people are investing every day thanks to mobile stock investing apps like Robinhood and WeBull.
If you have some experience with making investments or are in the process of learning yourself, you have a great opportunity to create an informative niche blog.
Many of these investing smartphone apps do have affiliate programs. I know that both Robinhood and WeBull do. These investment apps also give away free stocks for referring other users.
6. Saving Money
A lot of people struggle with saving money. They either overspend, don't bring in enough income to save anything, and other issues.
Providing helpful information on this topic can generate some great targeted web traffic. This subniche is related to budgeting as well.
You can make money from the same types of affiliate programs and CPA offers such as budgeting apps and more.
7. Creating New Streams of Income
Another popular personal finance blog niche idea is teaching people how to create new streams of income.
This could be starting an online business, a freelance or consulting business, etc. There are so many opportunities for creating a new stream of income.
A niche blog such as this has plenty of content opportunities as well as monetization opportunities.
Starting Your Own Personal Finance Niche Blog
Now that we've covered several subniches, you are likely excited about starting your own personal finance blog.
The good news is that it is really easy to get started. I don't recommend creating niche websites on free blogging service platforms.
You'll want to keep 100% ownership of your website content. In order to do that, you'll want to have your own web hosting account.
The only other things you'll need include a domain name and installing WordPress using one-click installation.
Most web hosting providers offer everything you need. SiteGround is a great web hosting provider with excellent customer support. I currently host my blogs at WPX Hosting for their speed and excellent customer support.
Both options offer domain registration and easy one-click WordPress installation.
What to Consider Before Starting a Blog in the Finance Niche
The finance niche is one of the niches that Google has kind of cracked down on in terms of quality. Like the health niche, financial information has to be high-quality.
You can read more about this here on the SEMrush blog.
In many cases, it is preferable to have posts written by professionals. However, it doesn't mean that you can't succeed.
Whatever niche you choose to go with, do your best to be as informative as possible and reference your sources.
Finance Affiliate Programs You Can Apply To
Here are some financial services affiliate programs that you can apply to once you have your own finance blog up and running:
And there are so many more you can explore. Type in credit card affiliate programs, personal finance affiliate programs, etc. There are plenty of them out there.
Keep in mind that many affiliate programs will have an approval process so don't bother applying if your blog is not up yet or you don't have at least 10 blog posts posted already.
Many people new to niche blogging become excited about joining affiliate programs and become frustrated when they are not approved.
There really is no rush when your website is so new that it doesn't have any traffic yet. I recommend focusing on content creation.
You can always apply to affiliate programs later and add in affiliate links to your posts once you know which ones are receiving traffic.
Closing Thoughts On the Personal Finance Niche
The finance niche is still very competitive so it is essential that you provide the most helpful content that you can.
Overall, I still feel there is plenty of opportunity in this niche to make some decent online income.
Niche websites are how I make a consistent income online with affiliate marketing. It is how I got started and what I continue to do today.
If you are ready to level up your affiliate earnings, consider following the same step-by-step training program I followed.
Learn how I went from zero to consistent affiliate commissions every month. Click here to learn how I did it.