Do you want to be in a fun niche as an affiliate marketer? The electric bike niche is definitely one to consider.
These electric bike affiliate programs and specialized bikes affiliate programs offer awesome products and some great commissions.
Whether you own one or eventually want to buy one, this is a cool niche to be in. There are many people that want to buy a new electric bike or search for electric bike conversion kits.
You have plenty of opportunities to connect this niche audience with terrific products and earn income in the process.
How I Make $1,000 Commissions Using a Simple 2-Step Process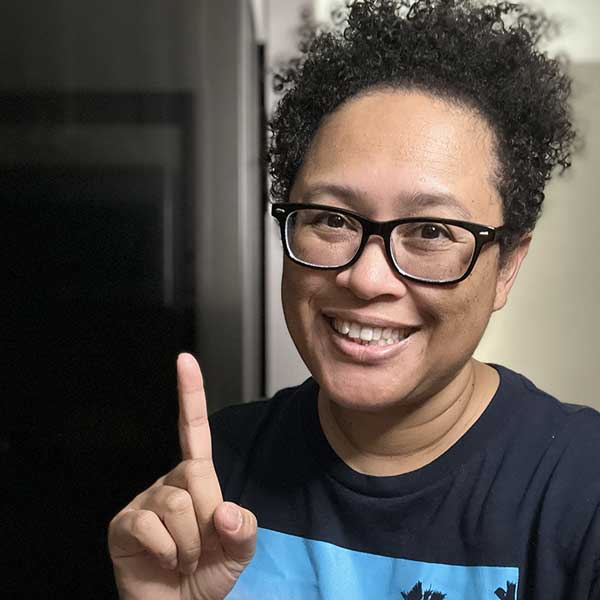 Hi! I'm Eartha, the author of this website and an affiliate marketer. I seek out various affiliate programs and courses to share here on the blog.
I also share ways to help increase affiliate income. I've been able to increase my income by shifting my focus to recommending high-ticket affiliate products.
Making higher commissions is one of the fastest ways to scale up your income. Click below to learn how I make $1,000 – $2,000 commissions online:
Electric Bike Affiliate Programs
These affiliate programs are put in place by companies in order to generate new sales through the work of affiliate marketers. Each affiliate program offers different commissions.
However, most pay commissions on a monthly basis via PayPal or check. You can join these programs through an affiliate network or by signing up through the company's website.
The price of an electric bike ranges around $1,200 so you can expect some great commissions!
1. Aventon
This is a Canadian bike company that sells ebikes, track bikes, bicycle accessories and components. They also offer free shipping on orders over $100.
The Aventon affiliate program is managed by AvantLink and offers a 4% commission rate with a 30-day cookie length. They also have a 2.5% conversion rate. The affiliate tools offered include banner ads, data feeds, and more.
Commission: 4%
Cookie Length: 30 days
---
2. Electric Bike City
An Arizona based ebike company, Electric Bike City sells over 20 brands of electric commuter bikes, mountain bikes, fat tires, cruisers, trikes, and scooters.
Their affiliate program is managed by Affiliatly and has a 5% commission rate and 30-day cookie length. Commissions are paid out every 60 days.
Commission: 5%
Cookie Length: 30 days
---
3. eBike Generation
This company sells ebikes for hunting, mountain biking, city commutes, and folding ebikes. They carry a number of popular brands and accessories.
eBike Generation also has a price match guarantee which is a good upsell when recommending their ebikes to your niche audience.
Their affiliate program is managed in-house and offers a 5% commission rate and 30-day cookie length.
Commission: 5%
Cookie Length: 30 days
---
4. Voltaire Cycles
This company is based out of Verona, New Jersey and was established in 2014. They carry a large selection of electric bikes for men, women, and children as well as electric skateboards and scooters.
Their affiliate program is managed by Refersion and offers between 3% and 5% commissions with a 30-day cookie length.
Commission: 3% to 5%
Cookie Length: 30 days
---
5. Electric Boarding Company
This is a Tampa, FL based company that sells electric bikes, skateboards, and scooters. You can also shop for water sports products and various accessories.
Their affiliate program is managed by Affiliatly and offers between 3% and 5% commission rates with a 30-day cookie length. There is a $20 minimum threshold and commissions are paid via PayPal on the 1st of each month after a 30-day grace period from the point of sale.
Commission: 3% to 5%
Cookie Length: 30 days
How to Make Money With Electric Bike Affiliate Programs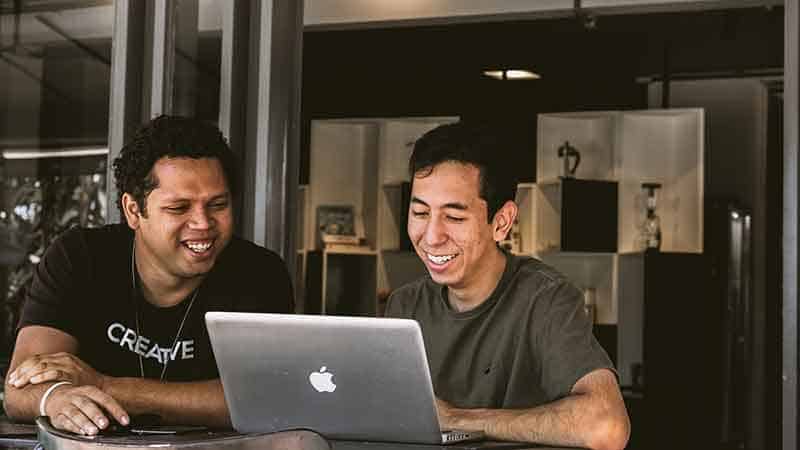 Affiliate marketing offers a variety of ways to earn commissions. For beginners, it may be a bit challenging to figure out where to begin.
I struggled with earning commissions as a beginner. It wasn't uncommon for me to jump from one strategy to the next in the hopes of making commissions.
It wasn't until I chose one strategy that finally worked for me. That strategy was creating a niche blog. A niche blog is a blog that focuses on one specific topic.
Initially, I had no idea how to make money with a niche blog when I got started. Rather than waste a lot of time trying to learn everything on my own, I chose to find an online training program to help me.
I found this one and putting the training into action helped me to transition out of a full-time retail job to working on my blog full-time.
Niche blogs work extremely well for earning affiliate commissions. Here are some of the reasons why:
The content you create attracts targeted web visitors.
You receive free web traffic
Targeted visitors are more apt to buy what you recommend
It is a long-term online business model
What Type of Blog to Create?
The electric bike niche is a trending niche with plenty of interested people. You can create a general niche blog or focus on a specific subniche. Here are some ideas:
Electric bike model reviews
Riding electric bikes for beginners
How to use electric bike conversion kits (also great for YouTube)
Using electric bikes for hunting
These are some ideas or you can create a general type of blog. However, I have found that choosing a specific subniche works really well in terms of conversions.
Possible Earning Potential for Promoting Electric Bikes
Keep in mind that the average price of an electric bike is around $1,200. The average commission rate on most of the electric bike affiliate programs is around 5%.
That means you could possible earn around $60 per sale. Considering that these products likely convert really well, it wouldn't be uncommon to generate hundreds of dollars per month from one blog.
Over time, it can grow to thousands of dollars per month! I have managed to grow a brand new niche blog to over $500 per month within the span of a year (in a different niche) and it is growing every month.
Recommended Software and Web Hosting
I recommend building your blog using a self-hosted WordPress website. All that is required is registering your own domain name, obtaining web hosting, and installing WordPress on your account using one-click installation.
Almost any web hosting company can provide you with everything that you need. I recommend either SiteGround or WPX for web hosting.
Both have excellent customer support and fast web hosting.
Closing Thoughts On Electric Bike Affiliate Programs
If you are wanting to get into the electric bike niche, you have some really good affiliate programs to choose from. All of the ones listed above have a wide variety of products.
I'm sure there are many more affiliate programs in this niche that you can join. My recommended method of earning steady commissions with any affiliate program is to create a niche blog.
If you are ready to start earning consistent commissions, consider following the same step-by-step training program I followed when I got started. It made all of the difference for my online business.
NEXT: Why This Make Money Online Strategy Works for Most People