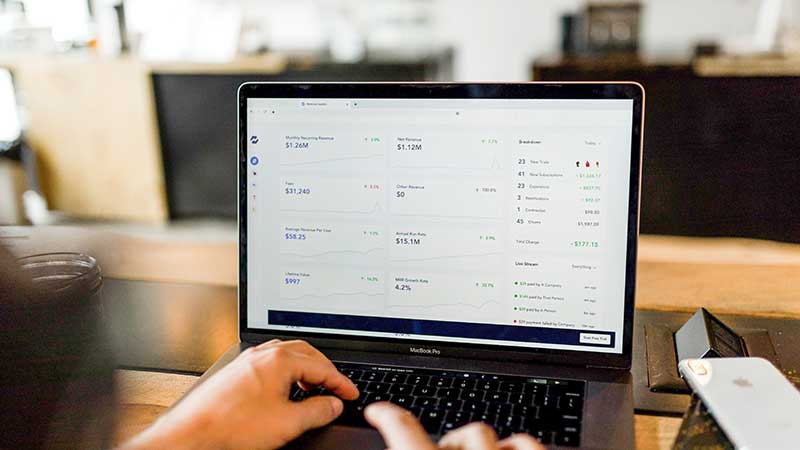 Joining bookkeeping affiliate programs is a great way to recommend awesome software and earn commissions in the process.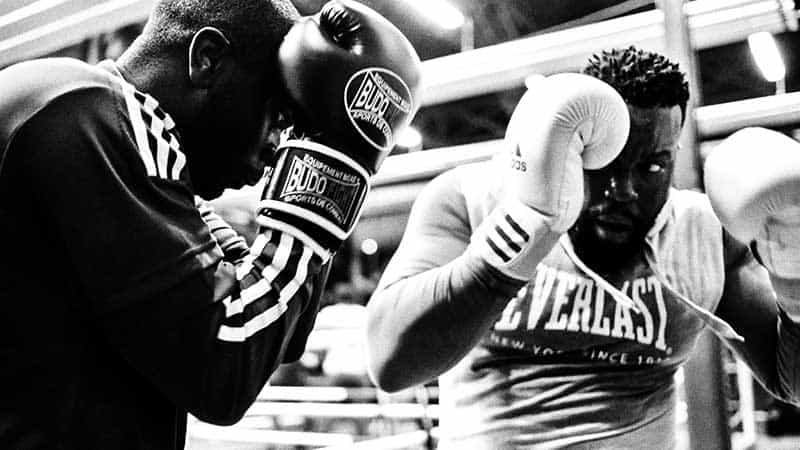 All types of people enjoy boxing whether it is as an athlete or simply for the workouts. Boxing affiliate programs are great to join to begin earning income from this niche.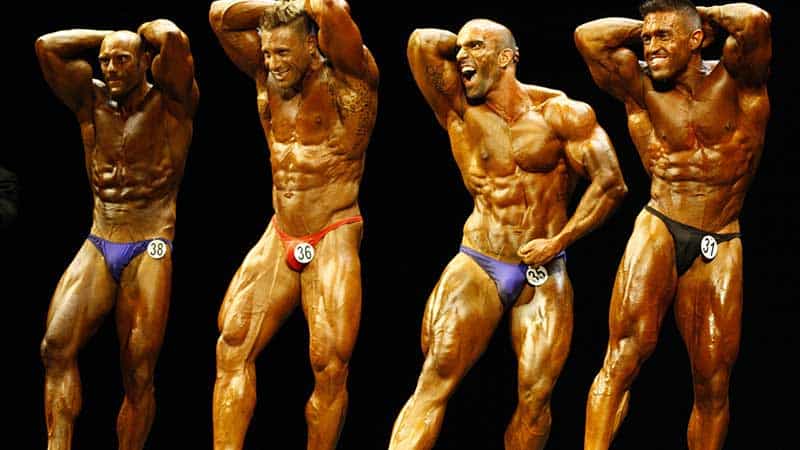 Whether you are a bodybuilder or have a strong interest in the bodybuilding niche, you have plenty of opportunities to earn from bodybuilding affiliate programs.