Interested in starting a home-based travel business and wonder if you can make money with Luxevo Vacations? I'm wondering the same thing and decided to explore this business opportunity.
The travel and tourism industry is a trillion-dollar industry.
The travel and tourism industry is one of the world's largest industries with a global economic contribution (direct, indirect and induced) of over 7.6 trillion U.S. dollars in 2016. [Source: Statista.com]
If you love to travel and like helping people plan their vacations, then becoming a travel specialist can be a great way to earn extra income.
Luxevo Vacations appears to be a promising way to start a home-based travel business. Let's explore this opportunity below.
HOW I MAKE $1,000 PER SALE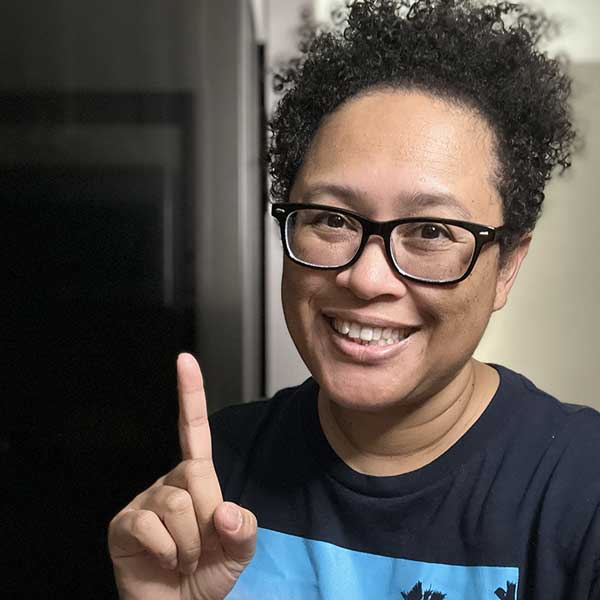 Hi! I'm Eartha, the author of this website and an affiliate marketer. Thanks to affiliate marketing, I was able to work my way out of a full-time retail job. I never need my own product, there is zero order fulfillment and zero customer service. Click the link below and I'll share how I'm able to make $1,000 – $2,000 for every sale that I refer:
What is Luxevo Vacations?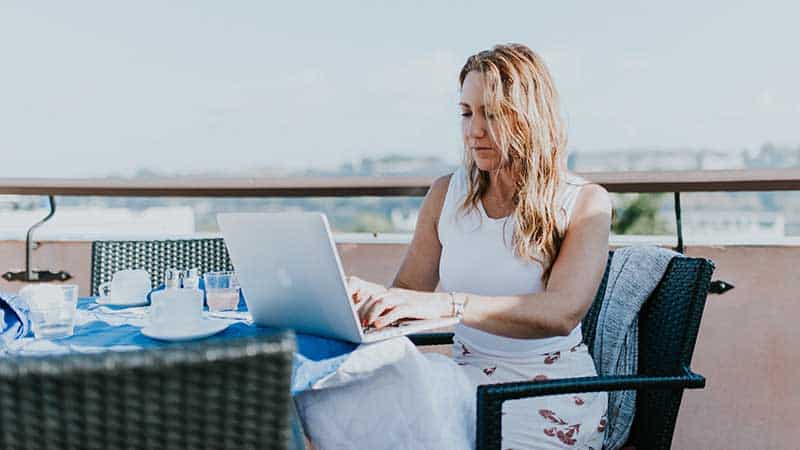 The Luxevo Vacations company trains anyone who is interested in the travel industry to build a fun and profitable home-based travel business.
These travel businesses help people research, plan, and book vacations. The company was founded by Burt Kramer.
The founder and team of Luxevo Vacations have created a turnkey business system that enables anyone to start a travel business from anywhere with an internet connection.
Is Luxevo Vacations an MLM?
Unlike some travel industry business opportunities, I was curious to find out if Luxevo Vacations was a multi-level marketing company.
Many travel industry business opportunities are MLMs. An MLM can be a difficult way to make money as it requires recruiting others into your business to earn income.
From what I can tell, Luxevo Vacations is not an MLM at all. What this company does is provide a training system that teaches you how to start a home-based travel business.
In order to participate in the training, you must become a paid member. They offer three different pricing plans.
The Basic plan is $47 per month. The Pro plan is $67 per month. The Annual plan is $697 per year.
What is Included with a Luxevo Vacations Membership?
After you have become a member, you will have access to all of the training modules and a private Facebook group.
The training modules include training for things such as:
Initial onboarding training
Romance travel specialist training
Social media marketing training
These training modules cover more in-depth topics such as qualifying clients, booking travel, maximizing commissions, resorts training, marketing yourself, and more.
The marketing training covers topics such as building an online presence, content creation, Facebook advertising, and more.
Your membership also includes ongoing support and other benefits such as:
Booking tools
Proprietary customer management system
80/20 commission split (up to 21%)
FAM trip opportunities (Familiarization Trips – education vacations)
E & O insurance
IATA/CLIA cars when qualified
3CX phone extension (Pro and Annual plans)
Business email account (Pro and Annual plans)
Personalized landing page (Pro and Annual plans)
Free admission to a 3-day training intensive (Annual plan)
Front of the line access to FAM trip (Annual plan)
500 free business cards (Annual plan)
Learn how I went from zero to making a consistent monthly income online
Can You Make Money with Luxevo Vacations? – How To Earn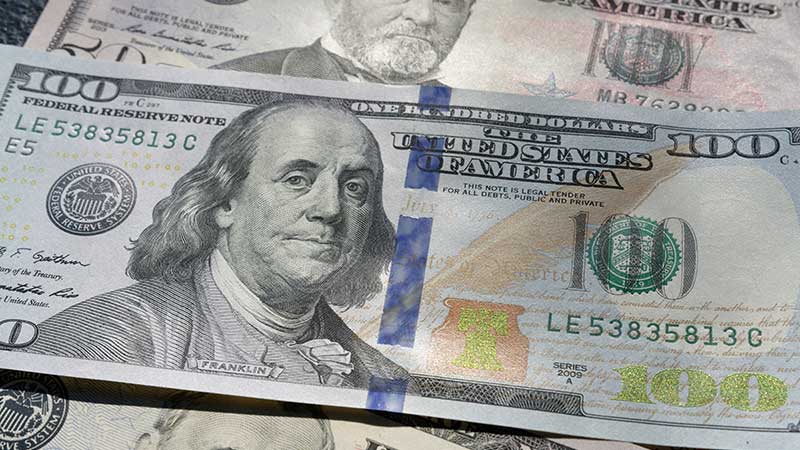 As a Luxevo Vacations Travel Specialist, you earn 80% of the commission earned from bookings. That is a great commission rate.
The website uses an example of how commissions are earned. The company does an 80/20 split on commissions.
Let's say for example that you book a vacation for someone and the total amount came to around $3,800.
The commission paid out on the trip is $798. With Luxevo Vacations 80/20 split, you receive $640.
The commissions are obtained from various travel services that are used when a travel specialist books a vacation such as:
Airlines – 0% to 5%
Car rentals – 5% to 10%
Theme parks – 5% to 10%
Hotel – 6% to 12%
Cruises – 10% to 16%
Vacation packages – 14% to 21%
Specializing – Focusing On a Vacation Niche
A smart marketing tactic that the company does is specializing in an area of vacation packages. It is easy to be a general travel specialist but like most businesses, it helps to focus on a specific niche.
The niche that Luxevo Vacations focuses in on is high-end all-inclusive resort vacations to Mexico and the Carribean.
Focusing on a niche helps to brand you as the go-to person for that specific niche. I do it all the time with my own websites.
I create niche websites around various topics such as the one you're reading now. This blog focuses on affiliate marketing (a.k.a making money online.)
Having a niche also means less competition online. That means you can create content focusing on resort vacations to Mexico or the Carribean.
Your content will have a greater chance of being found in the search engine results. You will also attract targeted visitors that want specific information on that topic.
As a travel specialist, you can still sell other types of vacation packages. You are not limited even if you focus on one niche area.
My Closing Thoughts On Luxevo Vacations
My overall impression of this company is that they provide training and support in the area of becoming a travel specialist.
The company itself earns income from membership fees and the 80/20 commission split.
I'm glad that it isn't another MLM. The compensation plans with MLMs can get really confusing and often it is extremely difficult to move up in an MLM company.
Are the Membership Fees Worth It?
It can be if you are wanting to start a career in the travel industry and need training and support.
Marketing today not only occurs offline but a lot of it occurs online as well. Many people find it challenging to learn how to do online marketing.
The training that comes with your membership covers online marketing which is a great benefit.
Competition with Self-Booking Travel Services
One issue that comes to mind for me is competition online with self-booking travel services such as Travelocity, Orbitz, Priceline, etc.
People are accustomed to booking their own vacations online and seeking out the lowest prices.
This is where focusing on a niche comes in handy which is why it is ideal that Luxevo Vacations focuses on high-end resort vacations to Mexico and the Carribean.
Even still, savvy travelers may still prefer to book their own high-end vacations. Some travelers know where to look to snag the best deals.
There is competition in every niche. That is why it is important to learn how to do online marketing.
Luxevo Vacations offers training, support, and high commissions in the travel specialist niche. It is worth checking out if booking travel is something that you're greatly interested in.
Earn Your Own Commissions Through Affiliate Marketing
Another option is to earn your own commissions through affiliate marketing.
Affiliate marketing is the promotion of another company's products and/or services in exchange for a commission when a sale is made.
There are many travel affiliate marketing programs that you can join for free such as hotels, car rentals, resorts, airlines, cruises, and more.
You can even promote other travel-related items such as luggage, clothing, and accessories.
With affiliate marketing, you can still focus in on one specific sub-niche within the travel niche.
All that you need is a niche website (a blog) and create content focusing on the niche you've chosen. Promote the various affiliate products and services and you can earn commissions.
You can literally earn income while you sleep, are out shopping, or even while on vacation. It is what I do with my own niche websites.
The key is learning how to drive traffic to your niche website. You can learn how using the same affiliate marketing program I used and am still a part of today.