It is possible to make money baking cakes at home but there are many things to consider before getting started. One of the main things you'll need to conduct research on the legal requirements. Depending on your area, some locations have strict regulations about food preparation from home.
Read below and discover some of the things you should consider before attempting to make money baking cakes at home.
HOW I MAKE $1,000 PER SALE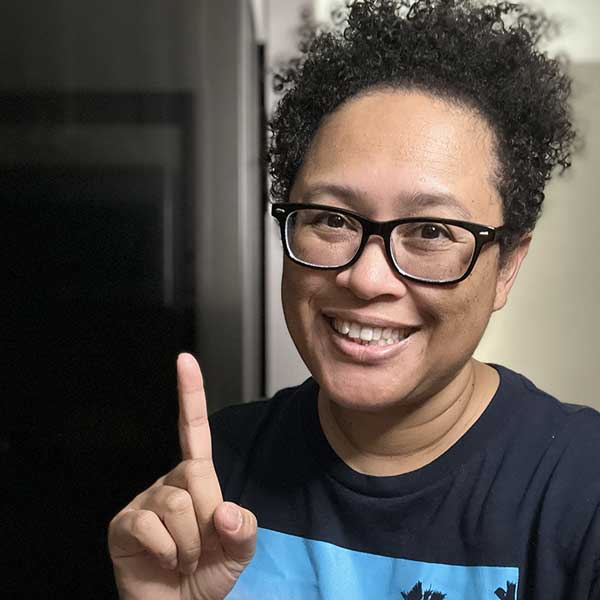 How's it going? I'm Eartha, the author of this website and an affiliate marketer. Thanks to affiliate marketing, I was able to work my way out of a full-time retail job. You don't need your own products, there is no order fulfillment, and there is zero customer service. Click the link below and I'll share how I'm able to make $1,000 – $2,000 per sale:
Make Money Baking Cakes at Home
Things to consider before you attempt to make money baking cakes:
Legal Requirements
Skill and Quality
Market Research
Pricing
Marketing and Promotion
Safety and Hygiene
Packaging and Delivery
Customer Service
Scaling and Growth
Accounting and Taxes
Legal Requirements
One of the first things you'll want to do is learn the legal requirements and regulations in your area for starting a home-based baking business. Many locations have strict regulations in regard to preparing food from a home kitchen. Baking out of a commercial kitchen may be permitted. You'll definitely want to make this a priority. Find out all that you can about legal requirements before getting started.
Skill and Quality
Having awesome cake-baking skills is a sure way to know whether or not to start your business. If your skills aren't quite there, you can always improve your baking and decorating skills. There are online cake-baking courses that you can consider or classes in your area that you can take. Check out YouTube baking channels for even more free tutorials.
Market Research
Before getting started, you'll want to do some market research to figure out what your target market wants in terms of cakes that are in demand. For example, do you want to specialize in birthday cakes, wedding cakes, or even specialty cupcakes? Figuring out the types of cakes you want to bake can also help with branding your business. For example, if you choose to specialize in baking birthday cakes, you can brand your business for that and people will soon think of you as the go-to birthday cake creator.
Pricing
The last thing you want to do is sell your cakes and not make a profit from doing so. The way to ensure that you are not losing money is by calculating the cost of ingredients and any overhead and expenses. You can also check out other cake bakers in your area for their pricing to give yourself a starting point. This is important as you don't want to lose money for every cake that you sell.
Marketing and Promotion
Even before you have your first customer, create a portfolio of your creations to display on a website. In the beginning stages of your business, you may have to give cakes away to friends and family as a way to generate word of mouth. Take plenty of pictures and share them on social media. Building a strong online presence is a great way to help build your customer base.
Safety and Hygiene
Whether you are approved for baking in a home kitchen or a commercial kitchen, safety and hygiene are of the utmost importance. Always follow proper food safety and hygiene guidelines when baking. You want your customers to feel assured that the products you sell are safe.
Packaging and Delivery
How you package and deliver your cakes is almost as important as the cake itself. Presentation means a lot and is also one of the first impressions your customers will have before they see the cake that they've ordered. Also, consider your branding and choose packaging that matches your brand. You can even have stickers designed with your logo and business name to place on your packaging.
Customer Service
No business can survive without excellent customer service. Customers will always remember how you make them feel. If you go above and beyond by being responsive, accommodating special requests, and simply having a positive attitude can result in repeat customers and word-of-mouth advertising.
Scaling and Growth
As you begin selling more and more of your cakes, it is also a good time to consider how you want to scale and grow your business. Will you need to invest in more equipment or hire help? It is good to think about scaling and growing before you actually have to.
Accounting and Taxes
Not the most fun part of running a business but it is necessary and that is accounting. The good news is that you can outsource all accounting tasks to a professional. It's a good idea to consult with an accountant or a tax professional so that you can be sure that your business is running smoothly.
An Alternative Way to Make Money in the Baking Niche
If you have a knack for baking cakes, a home-based business baking cakes is an ideal option. However, it is quite a bit of work and it can become easy to burn out once you begin to receive orders on a regular basis.
An alternative option for a home-based business is starting an online business. One in which you do not need your own product, you don't deal with order fulfillment and have zero customer service.
Sound too good to be true? It isn't. It's called affiliate marketing. Affiliate marketing is the recommending of another company's products in exchange for a commission for every sale that you refer.
There are many companies that have affiliate programs such as Amazon, Target, Blue Apron, and many more. Check out some of these baking affiliate programs.
Affiliate programs are free to join and you can operate your business 100% online in just a couple of hours per day.
Below are some screen captures of affiliate commissions I've made: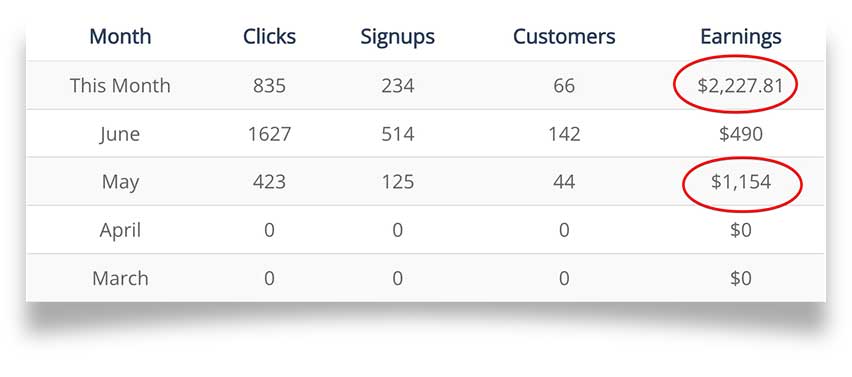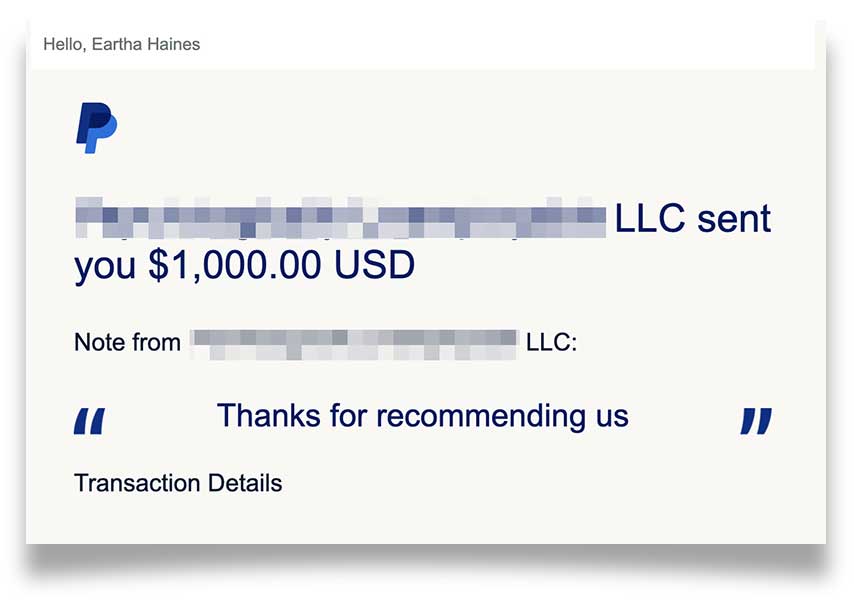 Learning how to do affiliate marketing is easy but there are some key things to learn so that you're not wasting time and spinning your wheels.
I chose to follow this online training course so that I could make progress much faster.
My online business is 90% automated and generates semi-passive income for me month after month. Click the link below and I'll share how I'm able to make $1,000 – $2,000 affiliate commissions:
What to Do Next
I hope the above list of things to consider if you want to make money baking cakes at home has been helpful. There are many home-based bakers who are running successful businesses.
Seek them out and follow them to learn what they do. Speak with professionals in the industry and continue honing your baking and cake decorating skills.
If you want to earn income online in addition to baking or want to use the income to fund your baking business, consider following the same course I did.
Discover how I was able to work my way out of a full-time retail job and make $1,000 – $2,000 commissions.