Who says blogging can't be fun? It is absolutely fun, especially when you choose a niche that you genuinely enjoy. There is also no reason you cannot make money with your blog. Below are six blog niches that make money that you can consider for yourself.
What is great about the following niches is that you do not need to be an expert in them. You can create a niche blog for any of these and approach it from a beginner's standpoint.
Most people searching about these niches are often doing so because they are wanting to learn more as beginners themselves. Therefore, don't stress about expertise. As you learn more about the niche yourself, you will become an expert.
Blog Niches That Make Money
Vegan Fast Food Recipes
Bodyweight Fitness
Cryptocurrency
Disney
Cocktails
Men's Grooming
Want to make money blogging? Learn how I went from zero to consistent affiliate commissions every month. Click here to learn how I did it.
1. Vegan Fast Food Recipes
Are you vegan or want to explore eating more vegan food? You are far from alone in this niche. There are millions of people that are choosing vegan meals who aren't even vegan (including myself!)
Fast food is extremely popular in the vegan niche. Nowadays, you can get a delicious cheeseburger and fried chicken that are 100% vegan.
I actually prefer plant-based burgers such as a Beyond Burger. Type in #vegan hashtags on Instagram and you will find tons of accounts from restaurants and others that post vegan fast food photos.
Starting a vegan fast food blog is a great niche because it isn't only vegans that are searching for these recipes.
If you are not vegan yourself, you can still create a fun and profitable blog. Write about vegan fast food recipes from your point of view of trying them yourself.
Making money with your vegan blog can come from vegan affiliate programs. There are products you can promote that are food-based, digital courses, and more.
2. Bodyweight Fitness
A lot of people have or are currently turning to bodyweight fitness workouts. Some people do not have the space to have a home gym or cannot afford gym equipment.
Bodyweight workouts require zero equipment, can be done in a small space or outdoors, and they can get you into amazing shape.
This is another niche in which you do not need to be an expert. You don't need any personal training experience or a Phd. You can blog from the perspective of a novice who wants to improve their physical fitness.
I would recommend adding a disclaimer page on your website that states that you are not a professional and that readers should consult with their health care provider before trying new workouts.
Otherwise, you can create content that outlines your own workout routine using bodyweight exercises. I once started a fitness blog just for personal accountability purposes and it became quite popular.
Many people like the community aspect of fitness and knowing that others are out there experiencing the same challenges of living a healthy lifestyle.
You can definitely have fun in this niche and get into great shape at the same time. The affiliate products that you can promote are endless as well.
There are all kinds of supplements, exercise gear & equipment, fitness programs, clothing, and more that have affiliate programs.
3. Cryptocurrency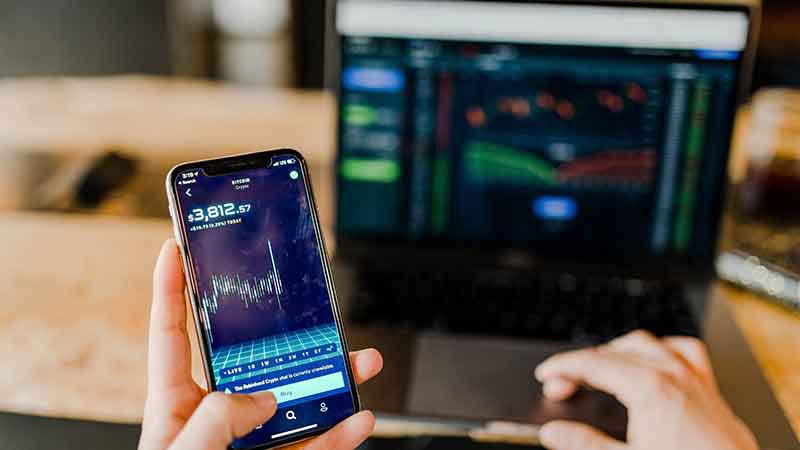 I do not know much about cryptocurrency but I do know that it is here to stay and someone is trying to learn more about it every day.
If you have a bit of experience with using cryptocurrency, you already have plenty to share in terms of helpful content for your blog.
Don't worry if you are inexperienced on the topic. You can still create a wildly successful niche blog. Years ago, I followed a blogger that was new real estate investing.
His content was more about failures than successes. However, that didn't stop his blog from gaining a huge following and his ability to make money from his blog.
As a novice, you can create content as if it is a personal journey into the world of cryptocurrency. This is another great niche in which you will eventually become an expert.
Imagine how much more you will learn about cryptocurrency by teaching what you've learned to others in the form of blog posts.
There are many cryptocurrency affiliate programs to explore. Most of which are apps that let you buy, sell, and exchange.
4. Disney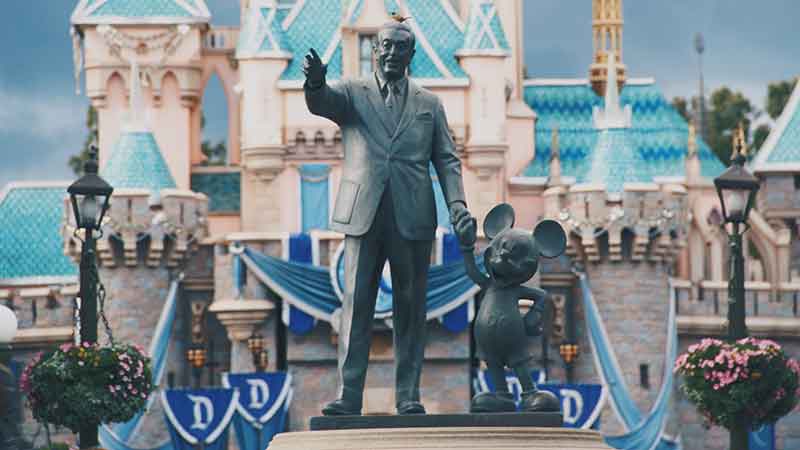 If there is any brand that has a loyal following it is Disney. Are you a Disney fanatic? If so, there is plenty of opportunity for you to create a fun and informative Disney blog that also generates income.
People all over the world are fascinated by Disney to include the theme parks, movies, clothing, plush dolls, and anything else. Not only could you earn money from affiliate programs but display ads as well.
Many things are searched for Disney to include the food in the parks, the best hotels to stay in, parking information, tips and advice, you name it.
Disney bloggers are likely some of the most visited blogs online. You can definitely be a part of the magic by creating your own Disney niche blog.
You can focus on the food or the parks themselves. Whatever interests you about Disney, you can blog about it.
5. Cocktails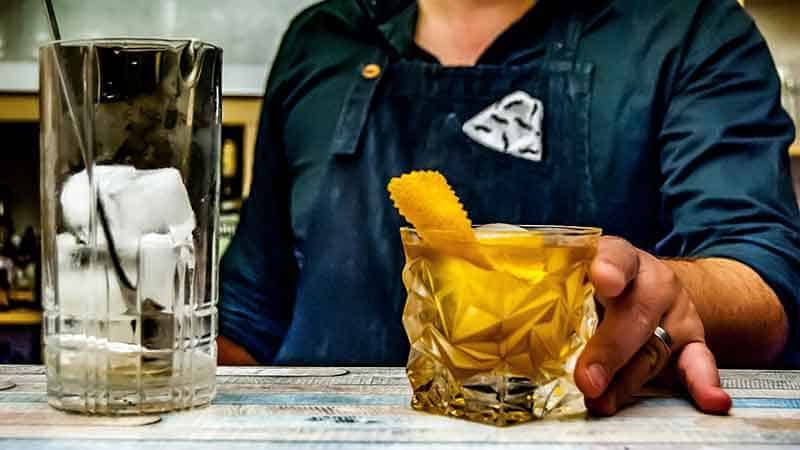 Do you consider yourself an aspiring bartender? Or do you enjoy making cocktails for yourself, family, and friends? That is enough to create a blog in the cocktail niche.
This niche would work extremely well with a YouTube channel. You could create video tutorials on how you make your cocktails and add them to your blog posts.
There are plenty of alcoholic beverage affiliate programs that you can join as well as glassware, cocktail supplies, and other drink-related programs.
6. Men's Grooming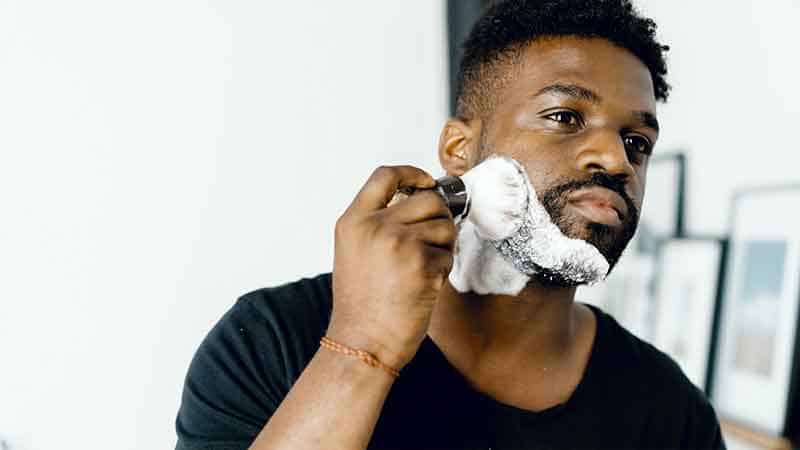 Shaving, beard care, smelling good, and dressing well – these are all part of the men's grooming niche. Men are spending money on skincare, clothes, shaving kits, and more.
If you are a man that takes pride in grooming, you can offer some valuable advice to the men in this niche.
The affiliate programs within this niche are plentiful. There are tons of men's shaving and skincare products. Shaving is a great niche to get into as it is something millions of men do on a daily basis.
There are great men's skincare lines and even shaving products that are high-quality. Some offer great commissions such as the Supply razor affiliate program which has a 15% commission and an average order value of $100+.
Closing Thoughts On Blog Niches That Make Money
I hope that these blog niches that make money have appealed to you or at least provided you with inspiration for seeking out a fun blog niche on your own.
Niche websites are an excellent way to generate income online with affiliate marketing. It is how I got my start as an affiliate marketer and what I continue to do today.
Creating a niche website isn't difficult but there are several things that you should learn to achieve success. Following a step-by-step training program like the one I used can help tremendously.
Implementing what I learned in that training program is what helped me to go from zero with my blogs to a consistent monthly income online with affiliate marketing.