A 50% commission is an excellent commission rate for any affiliate program. When you come across one, it is definitely worth checking out. I've been a part of many 50 percent commission affiliate programs and the commissions are quite nice when they come in on a regular basis.
I did some searching for these types of affiliate programs and the ones that I've found are in many different niches. The key of course is to find quality products and services so that they are worth recommending to your niche audience.
Although an affiliate program offers a 50% commission, it does not mean your commission will be high. It depends on the price of the product. Hopefully, you will find some great options below to help you get started.
How I Make $1,000 Commissions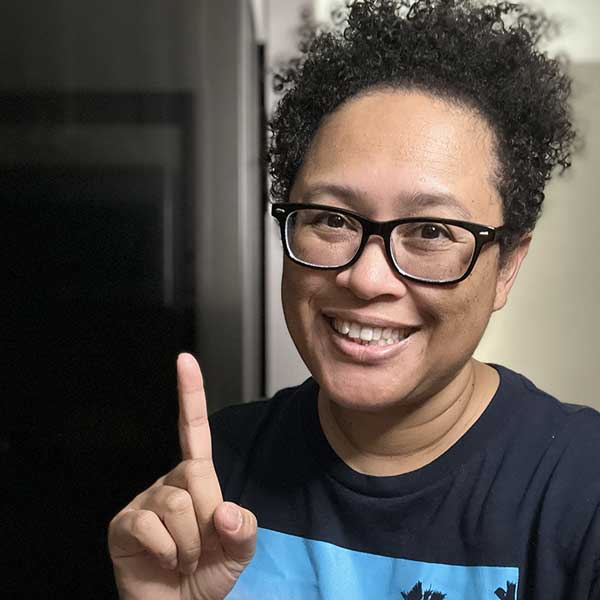 Hey there! I'm Eartha, the author of this website and an affiliate marketer. I share different affiliate programs and ways to help boost affiliate income. Click the link below and I'll share how I'm able to make $1,000 – $2,000 commissions:
Six Different 50 Percent Commission Affiliate Programs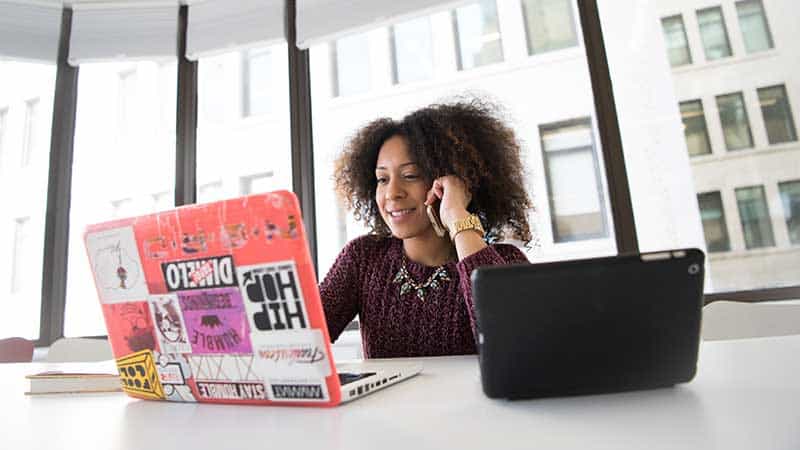 The following affiliate programs are in various different niches from software to freelance writers. All of these niches are good ones to pursue if you are still in the process of figuring out a niche for yourself.
Value Spreadsheet
The Value Spreadsheet website is operated by Nick Kraakman. Nick is experienced in investing in stocks using the value investing strategy. He teaches others about value investing though tools and resources he has created to make investing more accessible.
You can make up to $500 per customer that you refer by joining the Value Spreadsheet affiliate program. There are three products you can promote to include the Value Investing Bootcamp at $197, Value Scout at $300/year or $40/month, and the Value Spreadsheet at $497.
How to Promote This Product
If you have a personal interest in investing in stocks, you are well on your way. However, you can still approach this niche from a beginner's standpoint. Value Spreadsheet products are made for beginner investors.
The value investing strategy is one that you could dive into and document what you learn on your own niche website and/or YouTube channel. It helps to invest in one of these products yourself and create your own user reviews.
---
TeamGantt
This is a project planning and management software. It is useful for small businesses, large corporations, agencies, and freelance work. They offer three pricing plans to include free, Standard Team, and Advanced Team.
Users can pay on a monthly basis or a yearly basis. By joining the affiliate program, you can earn $200 or more for your referrals.
How to Promote This Product
There are many ways you can approach promoting this product. You can sign up for the free plan and create reviews and tutorials. You can create a niche website that helps small business owners learn how to better organize and manage projects.
---
ThriveCart
If you want to promote an eCommerce product, ThriveCart may be a great product to do just that. It is a shopping cart platform that has a ton of features. It seems to be similar to SamCart in that it uses the one-page sales page template.
Users can sell both digital and physical products and the software integrates with a variety of popular software options. The affiliate program offers 50% commission of $595 (one-time front end) and 50% of a $95 bump offer.
As of this writing, ThriveCart hasn't officially launched. However, they are accepting affiliate marketing applications.
How to Promote This Product
The eCommerce niche can actually be quite profitable. There are more people than ever that are starting their own online businesses. They need shopping cart platforms to sell their products. You can easily create a niche website that compares these shopping cart platforms or focus solely on the benefits of ThriveCart.
---
Hire Writers
Hiring freelance writers is in high demand for many people who rely on content to attract web visitors. Hire Writers is a writing service that provides services such as article writing, blog posting, ghostwriting, copywriting, and more.
The affiliate program provides $5 per referral and 50% on future profits of each referral.
How to Promote This Product
Freelance writers are very much in demand. If you already have your own niche website, it is easy to recommend a service like this to others. I'd recommend ordering an article yourself and then reviewing the process and results.
---
Crella
The Crella website is a platform that enables creators to sell their digital products such as fonts, graphics, or anything else digital. This service is great for graphic designers or anyone who needs fonts, illustrations, mockups, and more for their personal or business projects.
The affiliate program is generous as well. They offer 50% commission on subscriptions which means you can earn up to $174 per customer. There is also a 10% commission on any regular sales.
How to Promote This Product
Many people can benefit from this product. You could recommend this service to people who need a logo, business cards, etc. You can recommend this service in practically any niche you are in as these digital products are a need for anyone needing graphic assets.
---
AmaLinks Pro
The AmaLinks Pro software is a WordPress plugin designed for Amazon affiliates. If you are part of the Amazon Associates program, you can benefit from this plugin. It provides an easy way to add your Amazon affiliate links to your WordPress blog posts.
You can post text links, image links, call-to-action buttons, as well as product showcase boxes. This is one of the most popular Amazon affiliate WordPress plugins available. The affiliate program is not only a 50% commission but a recurring one as well.
How to Promote This Product
If you want to get into the make-money online niche, it is easy to focus on the Amazon affiliate program and recommend this plugin. Although Amazon has reduced its affiliate commissions across many categories, it is still one of the easiest converting websites online.
Therefore, there are still affiliate marketers that are interested in promoting their products. I feel this plugin is an easy sell.
Closing Thoughts On 50 Percent Commission Affiliate Programs
I hope the list above provides some great options for affiliate programs that offer 50% commissions. No matter what kind of affiliate program you choose, one of the best ways to make commissions is by creating a niche website.
A niche website is how I got my start with affiliate marketing and it is what I continue to do today. When I got started, I didn't know how to make money with a website.
I searched for an online training program and found this one. The training helped me to create a niche website that generated a consistent income promoting affiliate products.
It is now a skill set that I've developed and continue to use to create niche websites that also create new income streams.
If you are ready to level up your affiliate earnings, I recommend following the same step-by-step training program I followed.